McMurdo Station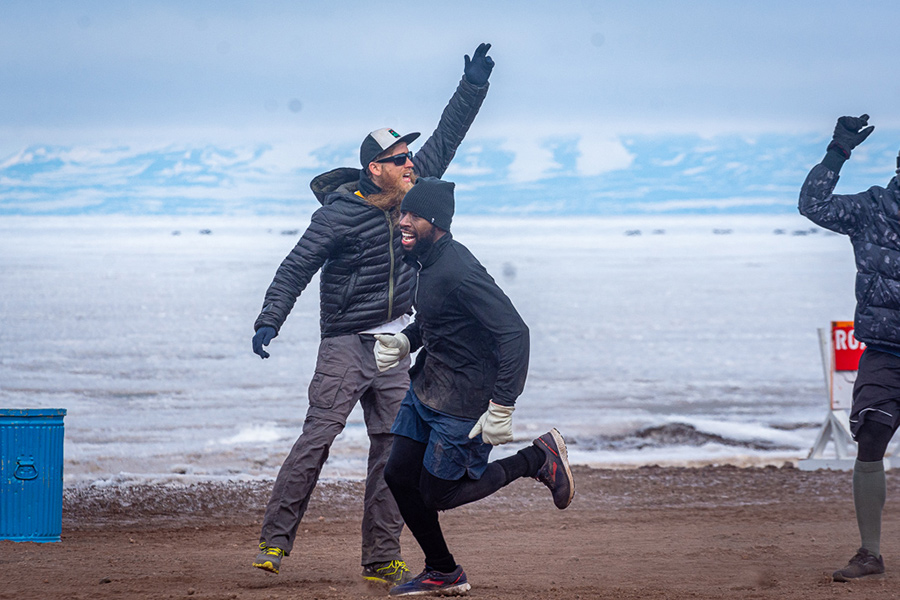 McMurdo Celebrates The Holidays
Around the Continent / McMurdo Station News
Tuesday, January 21, 2020
McMurdo Station really came together this past month. Events across the station filled the schedules for the residents of McMurdo, with unexpected occurrences along the way. Adelie penguins have been spotted passing by the station, the musicians that played Icestock 2019 have been heard and the spirit of all the holidays have been felt.
South Pole Station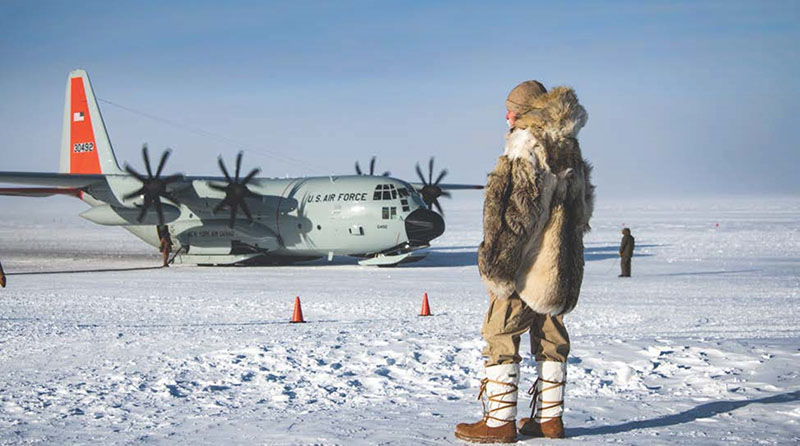 Sunset And Season's End
Around the Continent / South Pole Station News
Monday, April 6, 2020
February was the month when Amundsen-Scott South Pole station switched over to winter mode--station residents prepared for the last of the summer crew to depart, the last plane to leave and organizing logistics for winter. Once the station was successfully ready for winter-over, the winter manager held the first season's all-hands meeting and the station gym was set up for the traditional annual screening of "The Thing" at station close.
Palmer Station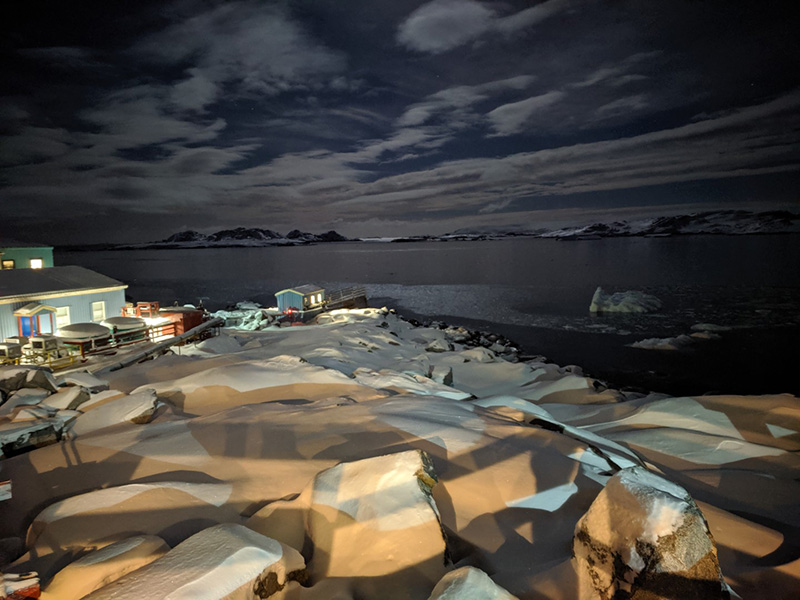 June Flew By
Around the Continent / Palmer Station News
Monday, July 15, 2019
One thing that's great about Palmer Station is that there isn't really a daily routine. Sure, there are some days spent working on servers all day and troubleshooting computer problems, but there are other days where that may only take up one or two hours. On days when storms roll through and dump a lot of snow on us, folks might spend most of the day outside clearing boardwalks and plowing snow down the drive.
Station News Archives
McMurdo
2020
2019
2018
2017
2016
2015
2014
2013
2012
2011
2010
2009
2008
South Pole
2020
2019
2018
2017
2016
2015
2014
2013
2012
2011
2010
2009
2008
Palmer
| | | | |
| --- | --- | --- | --- |
| 2019 | 2018 | 2017 | 2016 |
| 2015 | 2014 | 2013 | 2012 |
| 2011 | 2010 | 2009 | 2008 |
More Updates