McMurdo Station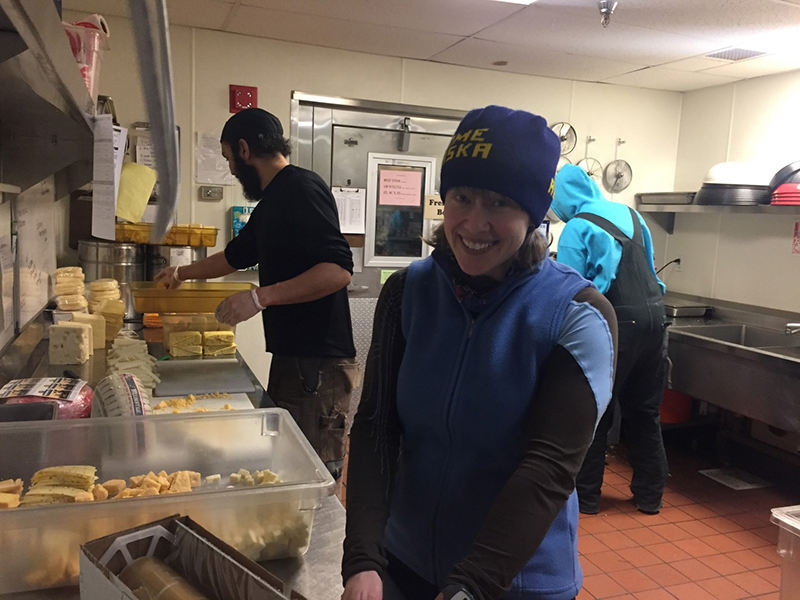 Teamwork At Midwinter
Around the Continent / McMurdo Station News
Monday July 17, 2017
June at McMurdo Station was marked by communal effort. The June 1st flight brought in new faces, long-awaited mail and coveted fresh vegetables. Volunteers in the galley helped to unload and sort the new cargo, and just a few short weeks later the continent celebrated Midwinter, again with a spirit of collaboration.
South Pole Station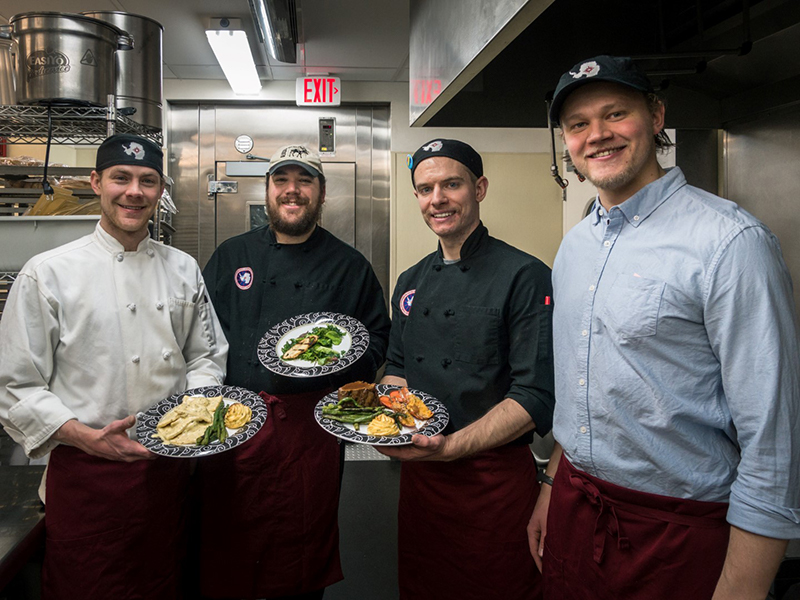 Midwinter With A Side Of Vanilla
Around the Continent / South Pole Station News
Monday July 17, 2017
The month of June was an exciting one, especially with the celebration for the winter solstice: the sun has begun its long journey back over the horizon and winter is already almost halfway over. The midwinter celebrations were definitely a high point of the month. On June 17, the galley crew prepared a fantastic meal of steak and lobster with a side of potato pie and asparagus.
Palmer Station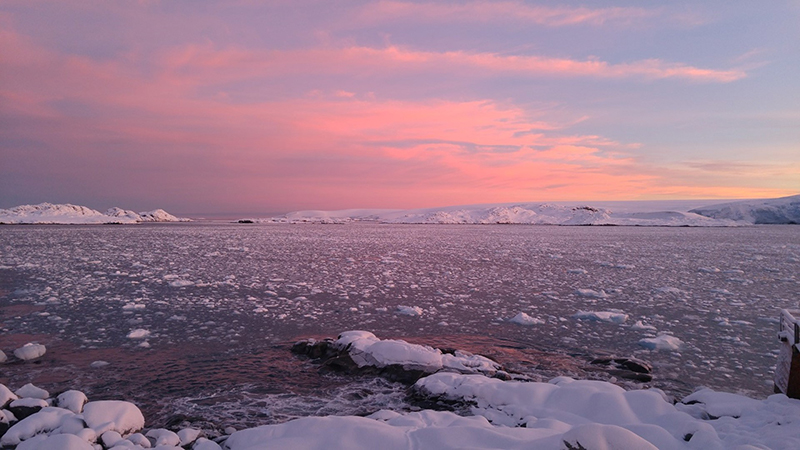 The Last Holdout Of The Sun
Around the Continent / Palmer Station News
Wednesday June 14, 2017
We didn't notice it until it wasn't there: sometime, in between all of the cargo ops, food pulls, and science sampling, the sun winked at us one final time and disappeared to its winter resting place behind the Marr Ice Piedmont.
Station News Archives
McMurdo
| | | | |
| --- | --- | --- | --- |
| 2017 | 2016 | 2015 | 2014 |
| 2013 | 2012 | 2011 | 2010 |
| 2009 | 2008 | | |
South Pole
| | | | |
| --- | --- | --- | --- |
| 2017 | 2016 | 2015 | 2014 |
| 2013 | 2012 | 2011 | 2010 |
| 2009 | 2008 | | |
Palmer
| | | | |
| --- | --- | --- | --- |
| 2017 | 2016 | 2015 | 2014 |
| 2013 | 2012 | 2011 | 2010 |
| 2009 | 2008 | | |
More Updates