McMurdo Station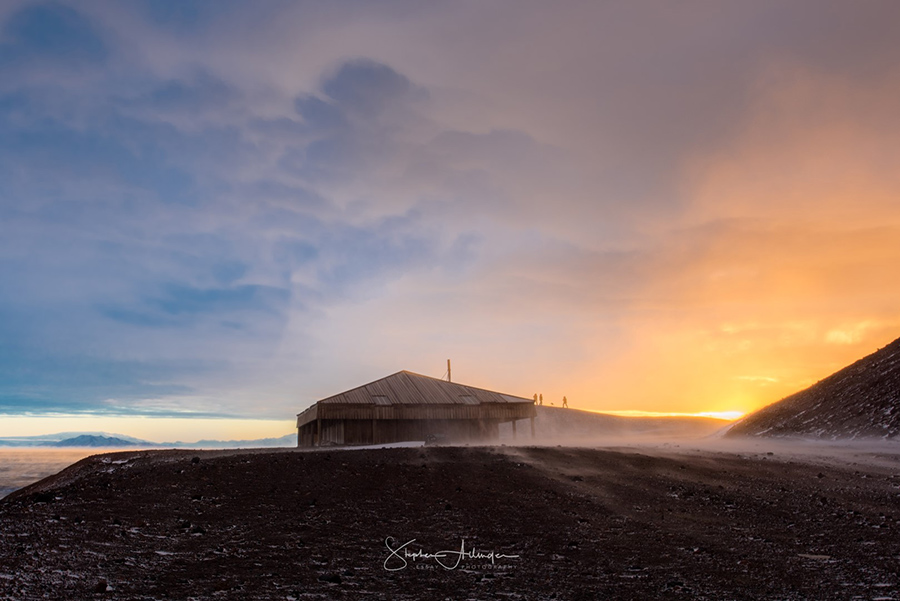 Getting Down To Business
Around the Continent / McMurdo Station News
Tuesday April 25, 2017
March, the first full month of the winter season, is all about getting into the swing of things, both in terms of working life and time off. With mainbody in our rearview mirror, attention has shifted from making that transition successful to completing winter projects.
South Pole Station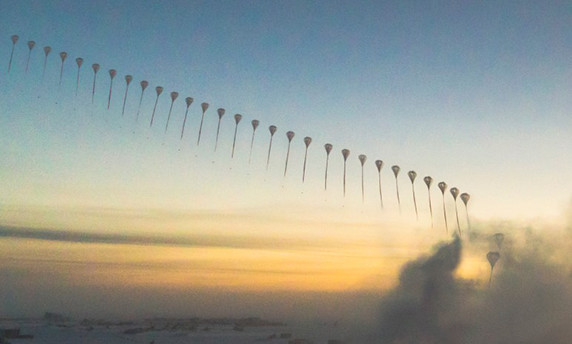 Polar Twilight
Around the Continent / South Pole Station News
Thursday April 13, 2017
The sun has finally dropped below the horizon. The equinox took place on March 20th and the sun set over the next few days. Unfortunately for station residents, the sky was overcast during much of the sunset, but there were a few times where it cleared enough for us to catch a peek of the spectacular sunset.
Palmer Station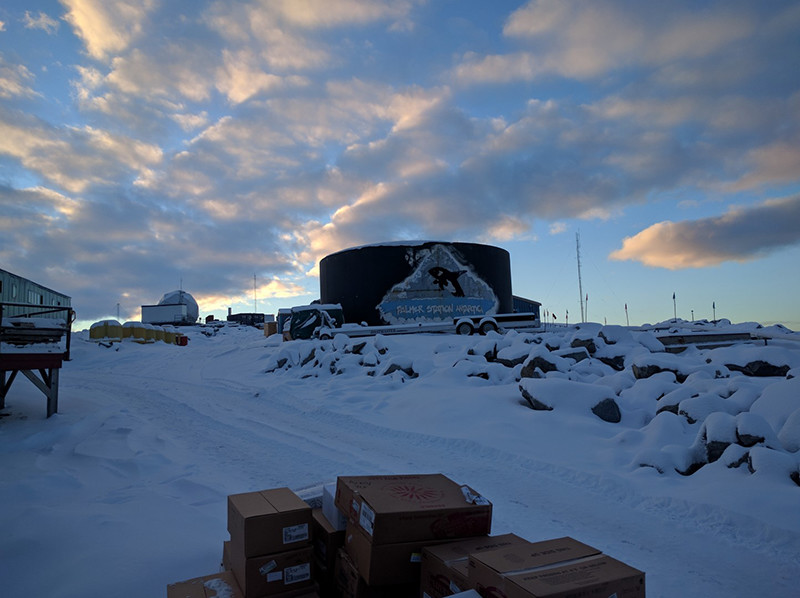 As The Station Turns Over
Around the Continent / Palmer Station News
Wednesday May 10, 2017
As 40-knot winds roar down from the north off the Marr Ice Piedmont and rattle the buildings of Palmer Station, it's hard not to think back to the past few weeks of clear skies, lazy snowfalls and calm seas. We've had a surprisingly mild austral fall, but April has decided to go out like a lion.
Station News Archives
McMurdo
| | | | |
| --- | --- | --- | --- |
| 2017 | 2016 | 2015 | 2014 |
| 2013 | 2012 | 2011 | 2010 |
| 2009 | 2008 | | |
South Pole
| | | | |
| --- | --- | --- | --- |
| 2017 | 2016 | 2015 | 2014 |
| 2013 | 2012 | 2011 | 2010 |
| 2009 | 2008 | | |
Palmer
| | | | |
| --- | --- | --- | --- |
| 2017 | 2016 | 2015 | 2014 |
| 2013 | 2012 | 2011 | 2010 |
| 2009 | 2008 | | |
More Updates