McMurdo Station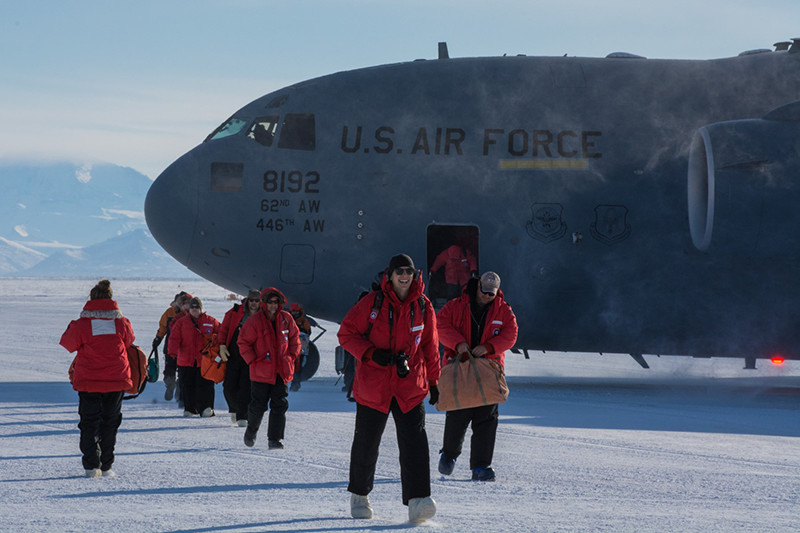 The First Signs Of Summer
Around the Continent / McMurdo Station News
Tuesday November 8, 2016
It's October again, and while back in the States the landscape is starting to enter its its seasonal slumber, here in McMurdo, October in the Southern Hemisphere brings a different sort of significance. On October 3rd, the first flight of "Mainbody" landed at the Pegasus White Ice Runway.
South Pole Station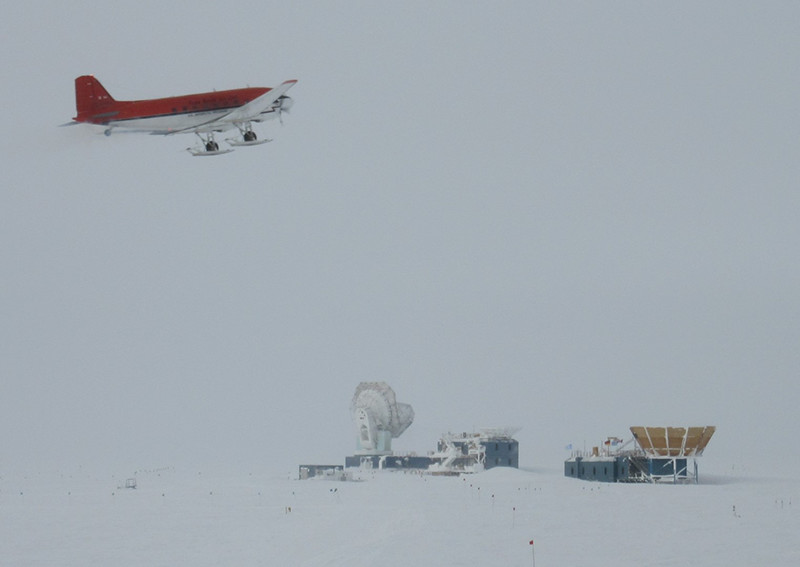 Summer Season Begins At Pole
Around the Continent / South Pole Station News
Tuesday November 8, 2016
October is the month for putting the final touches on the skiway landing strip, and getting the station ready to receive guests. With the cold, dark months of winter and station preparations behind us, the South Pole Station is now ready for the first planes to arrive and begin the busy summer season.
Palmer Station

Shifting Seasons
Around the Continent / Palmer Station News
Tuesday November 8, 2016
It's difficult to believe that we're already one month into the summer season at Palmer Station. After being postponed a few days in Punta Arenas, a new batch of grantees and support personnel arrived at the station during the second week of October following a smooth crossing of the Drake Passage.
Station News Archives
McMurdo
| | | | |
| --- | --- | --- | --- |
| 2016 | 2015 | 2014 | 2013 |
| 2012 | 2011 | 2010 | 2009 |
| 2008 | | | |
South Pole
| | | | |
| --- | --- | --- | --- |
| 2016 | 2015 | 2014 | 2013 |
| 2012 | 2011 | 2010 | 2009 |
| 2008 | | | |
Palmer
| | | | |
| --- | --- | --- | --- |
| 2016 | 2015 | 2014 | 2013 |
| 2012 | 2011 | 2010 | 2009 |
| 2008 | | | |
More Updates