McMurdo Station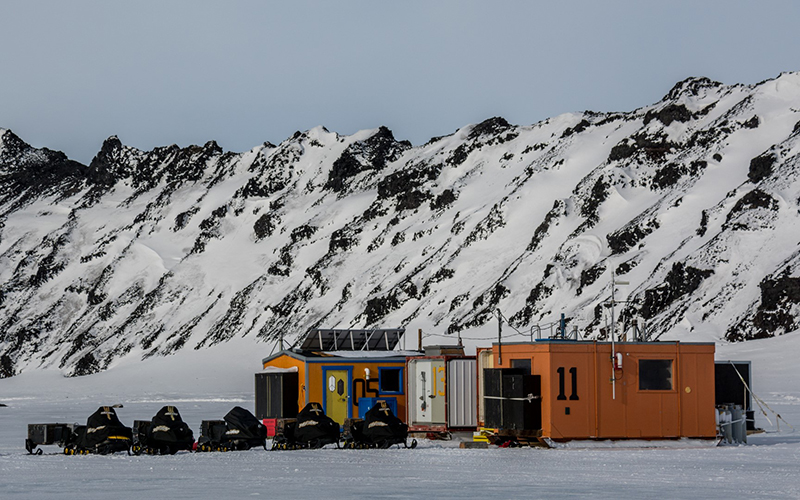 McMurdo Station in Full Swing
Around the Continent / McMurdo Station News
Thursday December 20, 2018
In spite of the delay at the start of the summer season, science and support were well under way by the end of November. Most summer workers arrived in mid-to-late October, following a two-week delay in Christchurch.
South Pole Station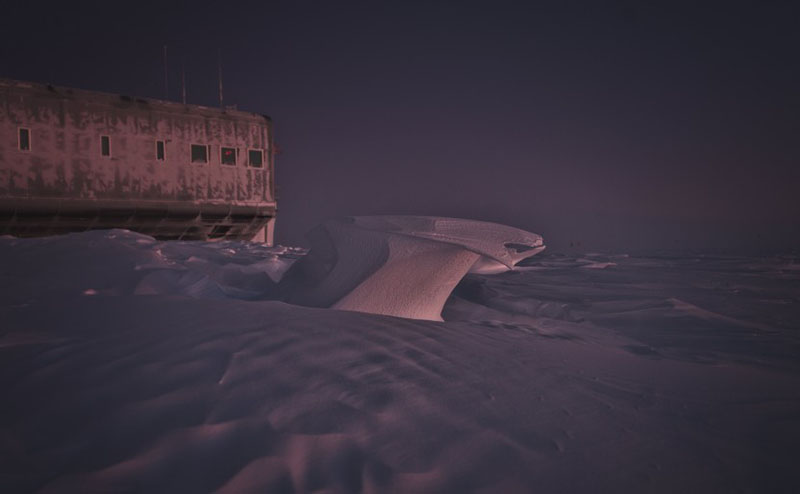 An Obscured Sunrise
Around the Continent / South Pole Station News
Tuesday October 16, 2018
After half a year of darkness, the sun rose once again over Amundsen-Scott South Pole Station on September 22. The forty winterovers have been awaiting this moment with great anticipation and relief, only to find themselves inside a big white Ping-Pong ball of blowing snow at the day of the equinox.
Palmer Station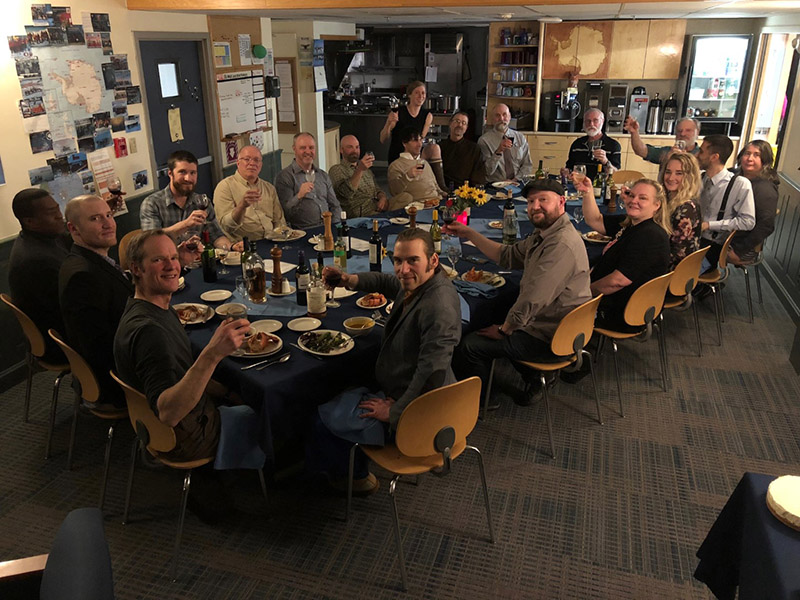 Winter Creeps In
Around the Continent / Palmer Station News
Friday July 20, 2018
It was a busy June for Palmer station, starting with the departure of the Laurence M. Gould. After a flurry of packing, consolidating and saying goodbyes, the ship sailed on June 15th, carrying half the station's population with it. It was a bittersweet departure: we missed our friends, but we also all got to have our own rooms.
Station News Archives
McMurdo
| | | | |
| --- | --- | --- | --- |
| 2018 | 2017 | 2016 | 2015 |
| 2014 | 2013 | 2012 | 2011 |
| 2010 | 2009 | 2008 | |
South Pole
| | | | |
| --- | --- | --- | --- |
| 2018 | 2017 | 2016 | 2015 |
| 2014 | 2013 | 2012 | 2011 |
| 2010 | 2009 | 2008 | |
Palmer
| | | | |
| --- | --- | --- | --- |
| 2018 | 2017 | 2016 | 2015 |
| 2014 | 2013 | 2012 | 2011 |
| 2010 | 2009 | 2008 | |
More Updates