McMurdo Station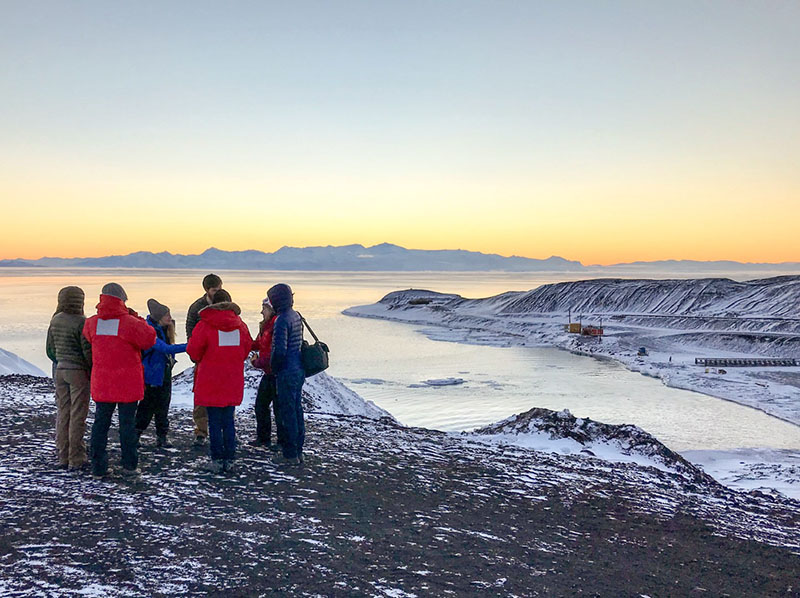 Settling In For Winter
Around the Continent / McMurdo Station News
Wenesday April 17, 2019
For McMurdo Station, the month of March is a period of transition. The busy summer's science and special construction projects have drawn down, hundreds of workers and researchers left the continent, and those of us who remain spent the month easing into the cold, dark and quiet Antarctic winter.
South Pole Station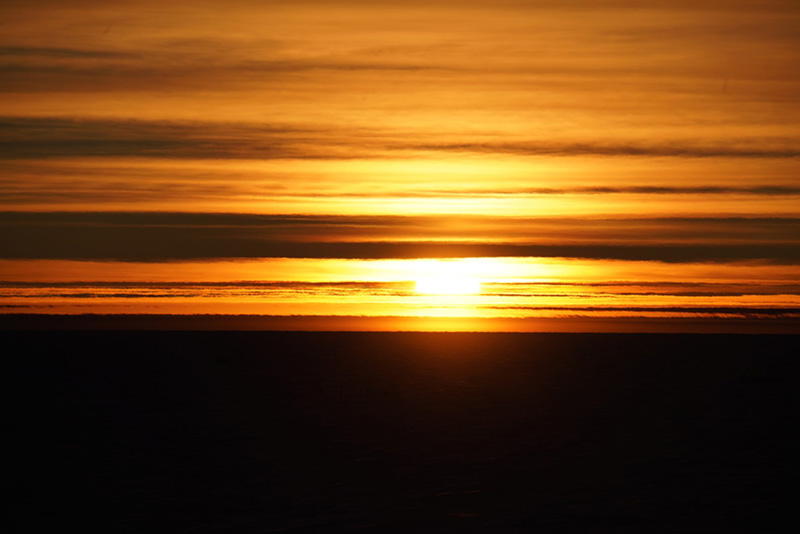 Last Rays of the Old Setting Sun
Around the Continent / South Pole Station News
Wednesday May 15, 2019
After a busy summer season, the sun has set at South Pole and won't rise again for another six months. As it sank lower in the sky, it grew colder. Much colder. To go outside now, one has to dress up almost like an astronaut in a space suit, with every single bit of skin and eyes covered.
Palmer Station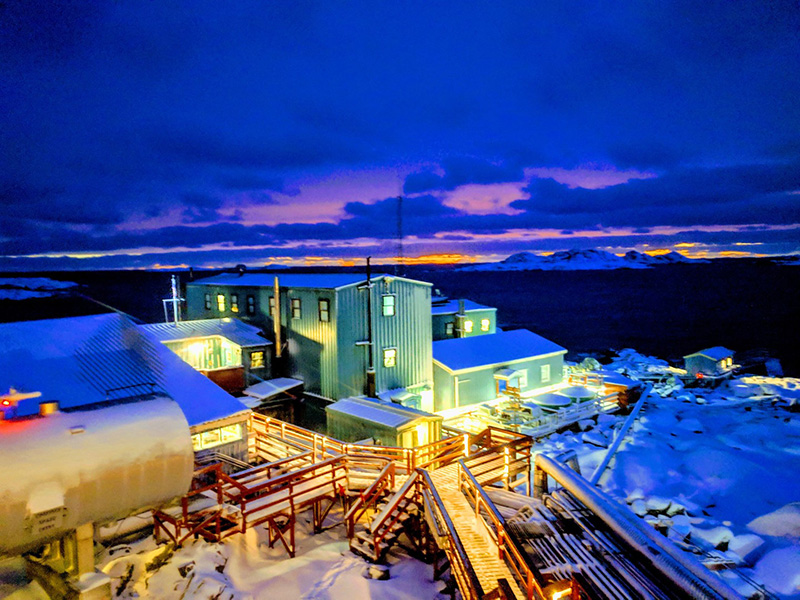 The Journey South
Around the Continent / Palmer Station News
Thursday May 16, 2019
I wasn't sure what to expect when I boarded the plane in Denver, but I lucked out with a spot at Palmer Station. This is my first season on the Ice and incidentally my first article for this newspaper. I've had many firsts on this trip: my first time in South America, my first ocean crossing, my first trip away from home for longer than two weeks, and of course my first time in Antarctica.
Station News Archives
McMurdo
| | | | |
| --- | --- | --- | --- |
| 2019 | 2018 | 2017 | 2016 |
| 2015 | 2014 | 2013 | 2012 |
| 2011 | 2010 | 2009 | 2008 |
South Pole
| | | | |
| --- | --- | --- | --- |
| 2019 | 2018 | 2017 | 2016 |
| 2015 | 2014 | 2013 | 2012 |
| 2011 | 2010 | 2009 | 2008 |
Palmer
| | | | |
| --- | --- | --- | --- |
| 2019 | 2018 | 2017 | 2016 |
| 2015 | 2014 | 2013 | 2012 |
| 2011 | 2010 | 2009 | 2008 |
More Updates