McMurdo Station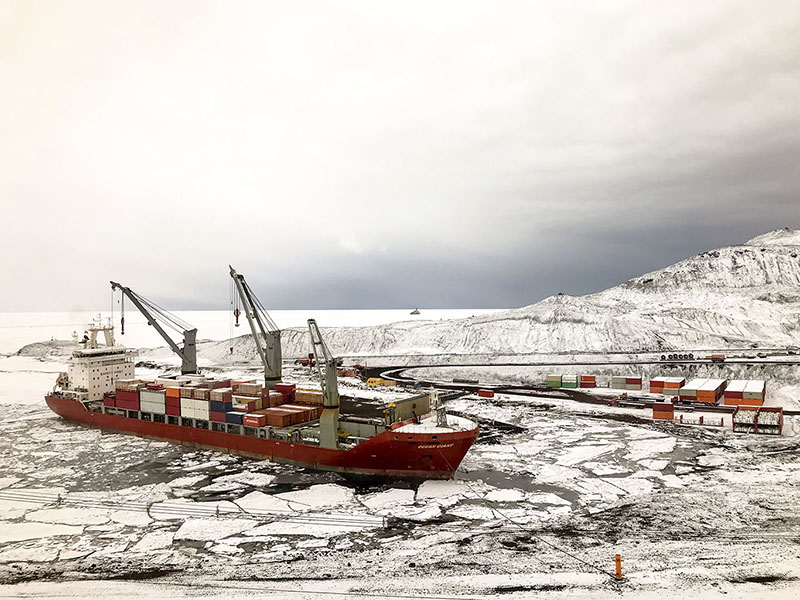 February 2019 in Review
Around the Continent / McMurdo Station News
Friday March 15, 2019
February began at full-throttle here in McMurdo Station, with the support staff working in shifts to unload our annual resupply vessel, the Ocean Giant. The U.S. Coast Guard icebreaker Polar Star had cleared a channel for the ship's arrival, and she remained nearby throughout the unloading.
South Pole Station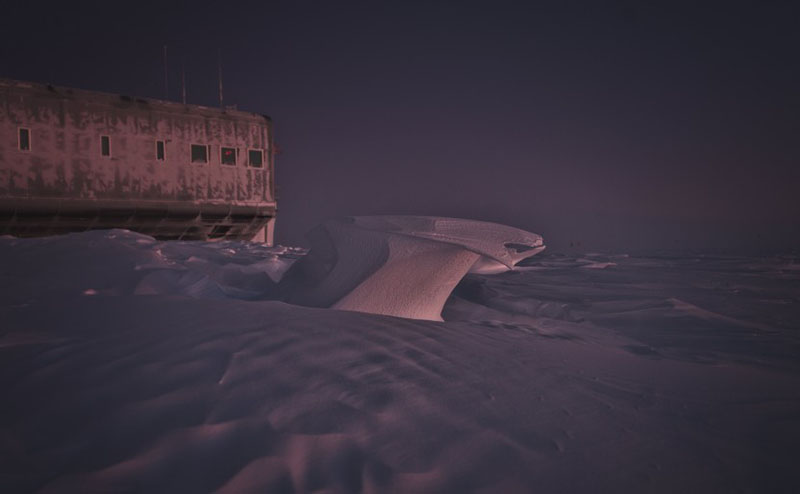 An Obscured Sunrise
Around the Continent / South Pole Station News
Tuesday October 16, 2018
After half a year of darkness, the sun rose once again over Amundsen-Scott South Pole Station on September 22. The forty winterovers have been awaiting this moment with great anticipation and relief, only to find themselves inside a big white Ping-Pong ball of blowing snow at the day of the equinox.
Palmer Station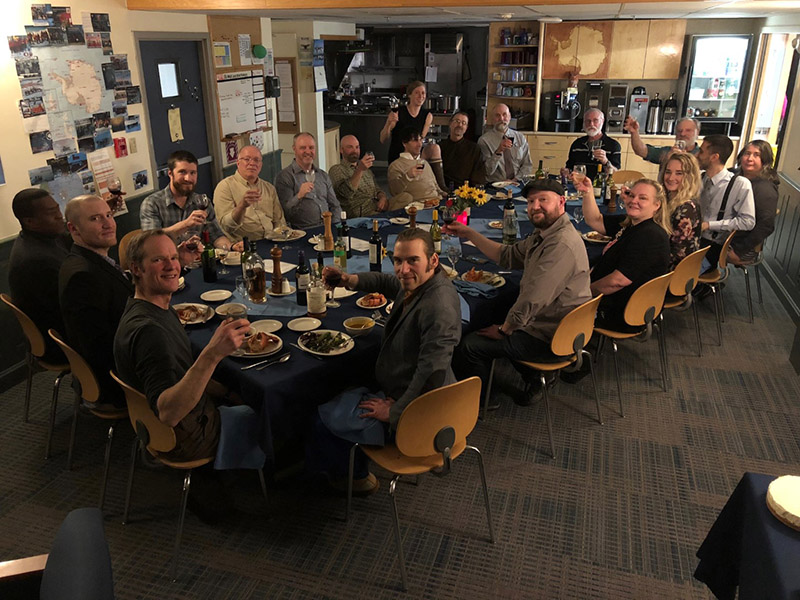 Winter Creeps In
Around the Continent / Palmer Station News
Friday July 20, 2018
It was a busy June for Palmer station, starting with the departure of the Laurence M. Gould. After a flurry of packing, consolidating and saying goodbyes, the ship sailed on June 15th, carrying half the station's population with it. It was a bittersweet departure: we missed our friends, but we also all got to have our own rooms.
Station News Archives
McMurdo
| | | | |
| --- | --- | --- | --- |
| 2019 | 2018 | 2017 | 2016 |
| 2015 | 2014 | 2013 | 2012 |
| 2011 | 2010 | 2009 | 2008 |
South Pole
| | | | |
| --- | --- | --- | --- |
| 2018 | 2017 | 2016 | 2015 |
| 2014 | 2013 | 2012 | 2011 |
| 2010 | 2009 | 2008 | |
Palmer
| | | | |
| --- | --- | --- | --- |
| 2018 | 2017 | 2016 | 2015 |
| 2014 | 2013 | 2012 | 2011 |
| 2010 | 2009 | 2008 | |
More Updates