McMurdo Station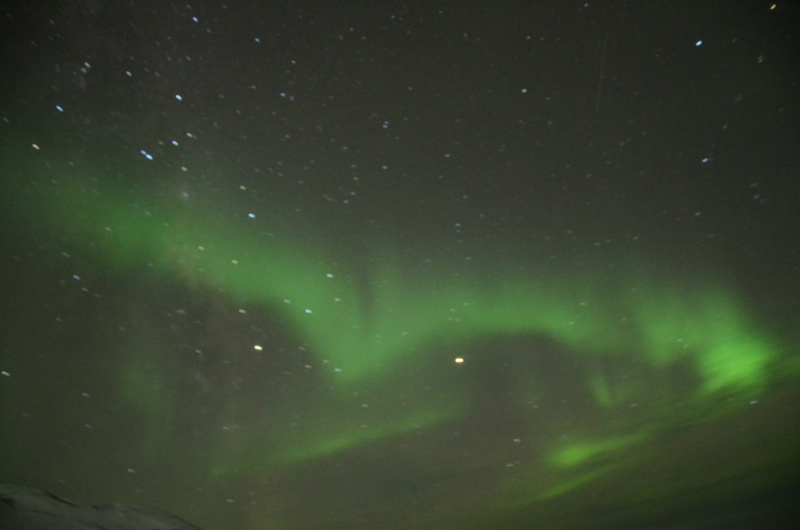 Eyes On The Skies
Around the Continent / McMurdo Station News
Wednesday May 30, 2018
May was a quiet month at McMurdo Station. The "shoulder season" of the prior few months was a time for many transitions as the daylight changed and March and April flights brought contractors to and from the Ice. But there were no flights in May, and McMurdo's population of 133 remained settled in its work and activities for winter.
South Pole Station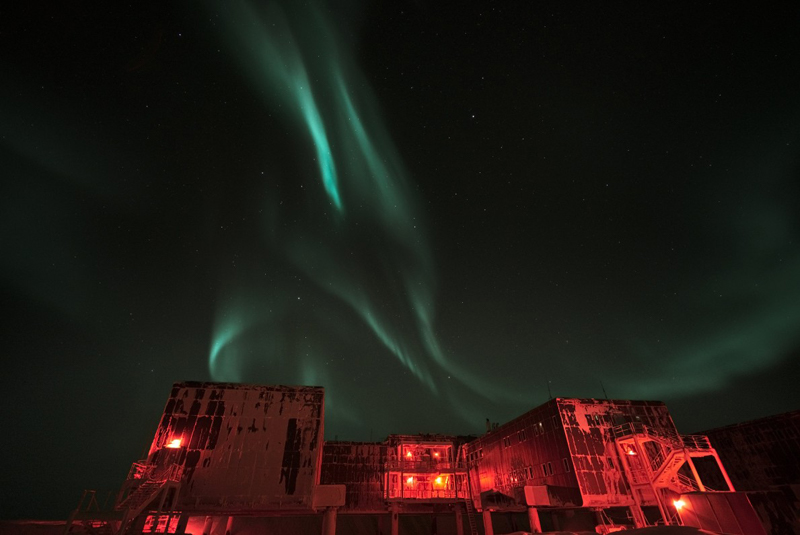 Shimmering Skies And Blackout Cakes
Around the Continent / South Pole Station News
Friday June 1, 2018
Once again the moon rises over South Pole and marks the end of another month - the warmest and windiest in winter so far. The storm that hit us in the middle of May raged for more than two weeks, making it almost impossible to enjoy a walk outside. Inside Amundsen-Scott's station walls, the forty winter residents continued to make the best of their home away from home.
Palmer Station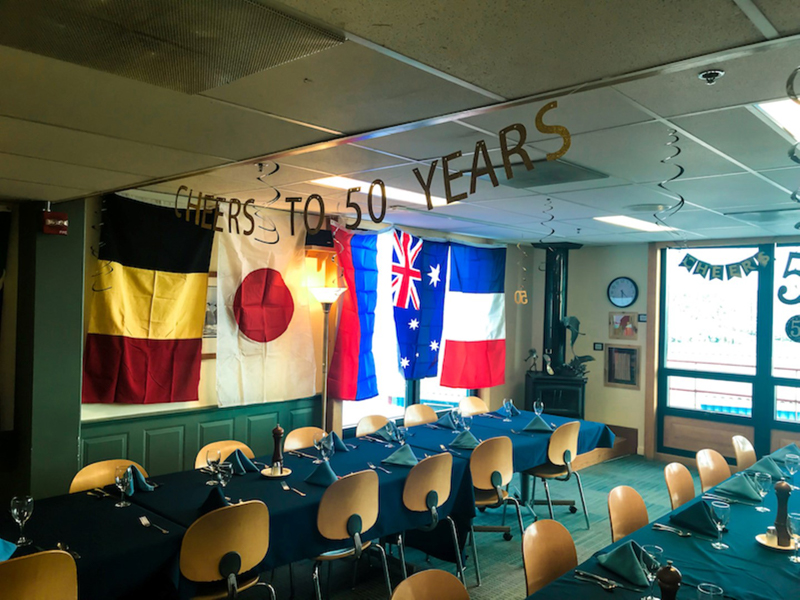 A Rainy 50th Anniversary At Palmer Station
Around the Continent / Palmer Station News
Monday April 16, 2018
The month of March was marked by an incredible number of storms and the amount of rain pour-ing down on the station. Massive gusts of wind, sometimes exceeding 50 knots, blew hard against our buildings. The frequent rain and precipitation made it hard for the scientists to get out on the water for sampling. March also marked a special milestone for Palmer Station as the community celebrated Palmer Station's 50th anniversary.
Station News Archives
McMurdo
| | | | |
| --- | --- | --- | --- |
| 2018 | 2017 | 2016 | 2015 |
| 2014 | 2013 | 2012 | 2011 |
| 2010 | 2009 | 2008 | |
South Pole
| | | | |
| --- | --- | --- | --- |
| 2018 | 2017 | 2016 | 2015 |
| 2014 | 2013 | 2012 | 2011 |
| 2010 | 2009 | 2008 | |
Palmer
| | | | |
| --- | --- | --- | --- |
| 2018 | 2017 | 2016 | 2015 |
| 2014 | 2013 | 2012 | 2011 |
| 2010 | 2009 | 2008 | |
More Updates