McMurdo Station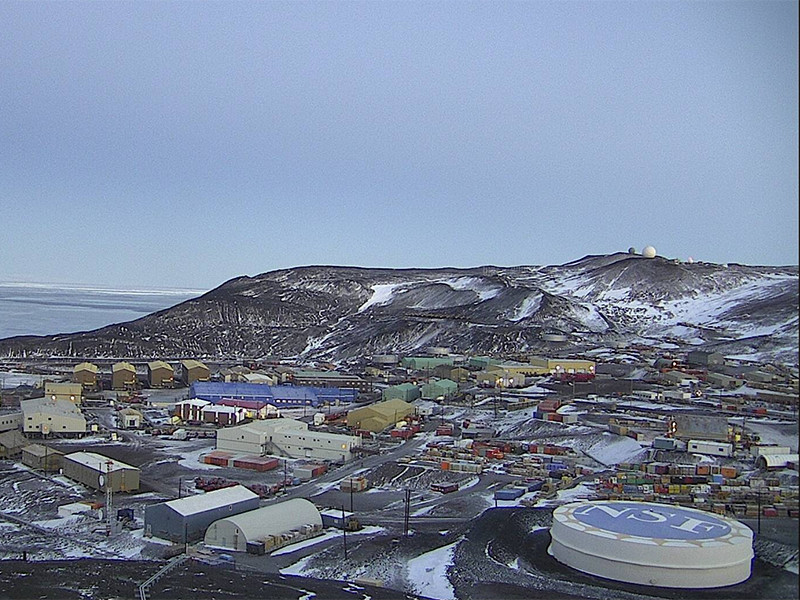 The Perks Of Being A Winterover
Around the Continent / McMurdo Station News
Wednesday March 22, 2017
February at McMurdo is a busy time for nearly everyone on station. The end of Mainbody touches off a mass exodus of the summer population as roughly 700 people depart the continent. After the last flight left our population stood at 210, and those of us who remained started to ease into the new normal of winter.
South Pole Station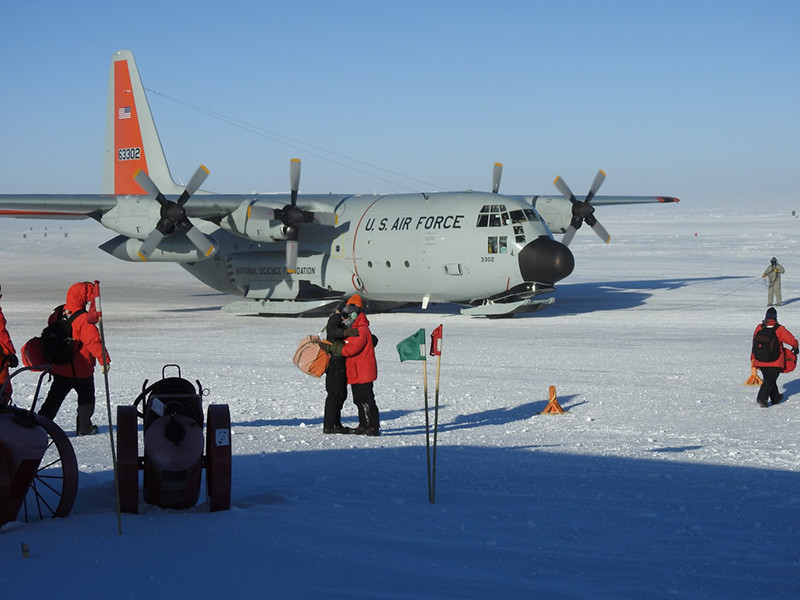 The First Month Of Winter
Around the Continent / South Pole Station News
Wednesday March 8, 2017
The station is officially in winter mode. The last LC-130 flight departed on the evening of Feb. 15 and the last KBA Basler and Twin Otter planes have left as well. The 46 personnel remaining will make up the 2017 winter crew until the summer season starts at the end of October or early November.
Palmer Station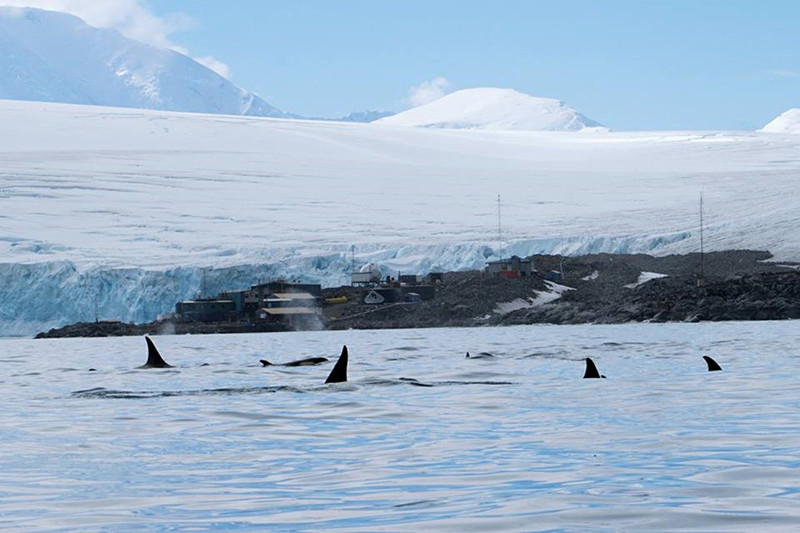 Science And Orcas And RHIBs, Oh My!
Around the Continent / Palmer Station News
Wednesday March 8, 2017
The month of February at Palmer Station was marked by the return of the Long Term Ecological Research (LTER) project and multiple visits from the Research Vessel
Laurence M. Gould
. The
Gould
dropped off a new marine technician, the first new Rigid Hull Inflatable Boat (RHIB), and a new science group.
Station News Archives
McMurdo
| | | | |
| --- | --- | --- | --- |
| 2017 | 2016 | 2015 | 2014 |
| 2013 | 2012 | 2011 | 2010 |
| 2009 | 2008 | | |
South Pole
| | | | |
| --- | --- | --- | --- |
| 2017 | 2016 | 2015 | 2014 |
| 2013 | 2012 | 2011 | 2010 |
| 2009 | 2008 | | |
Palmer
| | | | |
| --- | --- | --- | --- |
| 2017 | 2016 | 2015 | 2014 |
| 2013 | 2012 | 2011 | 2010 |
| 2009 | 2008 | | |
More Updates