McMurdo Station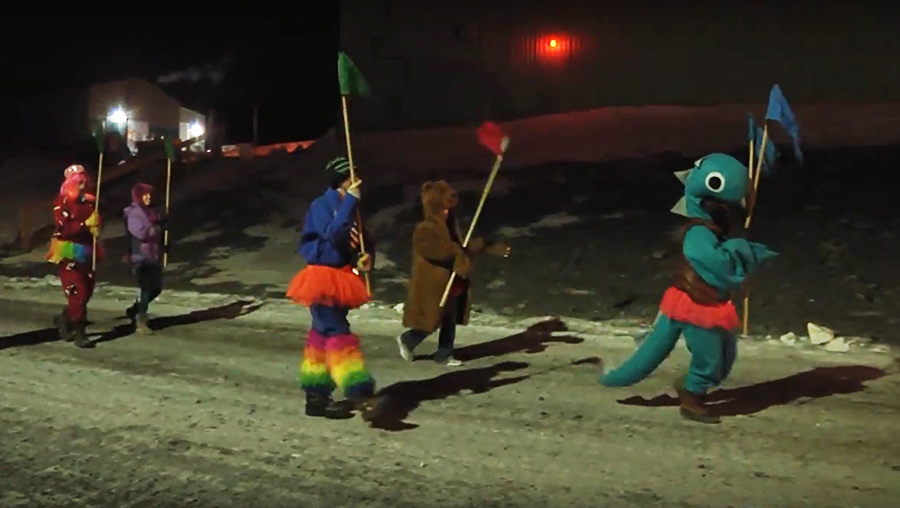 A Frigid Fourth Of July
Around the Continent / McMurdo Station News
Monday August 14, 2017
Back home in the United States, July is a time for burgers and hot dogs on the grill, fireworks and days spent poolside. In some ways, our off hours at McMurdo in July are strangely similar. However, following the Independence Day celebrations, life at McMurdo slowed down. After a month of decent, relatively warm weather, winter at McMurdo finally set in.
South Pole Station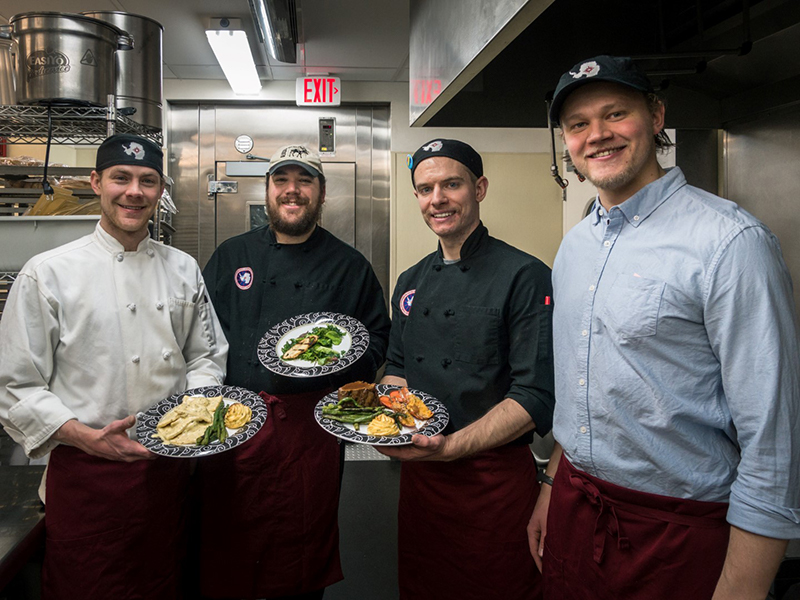 Midwinter With A Side Of Vanilla
Around the Continent / South Pole Station News
Monday July 17, 2017
The month of June was an exciting one, especially with the celebration for the winter solstice: the sun has begun its long journey back over the horizon and winter is already almost halfway over. The midwinter celebrations were definitely a high point of the month. On June 17, the galley crew prepared a fantastic meal of steak and lobster with a side of potato pie and asparagus.
Palmer Station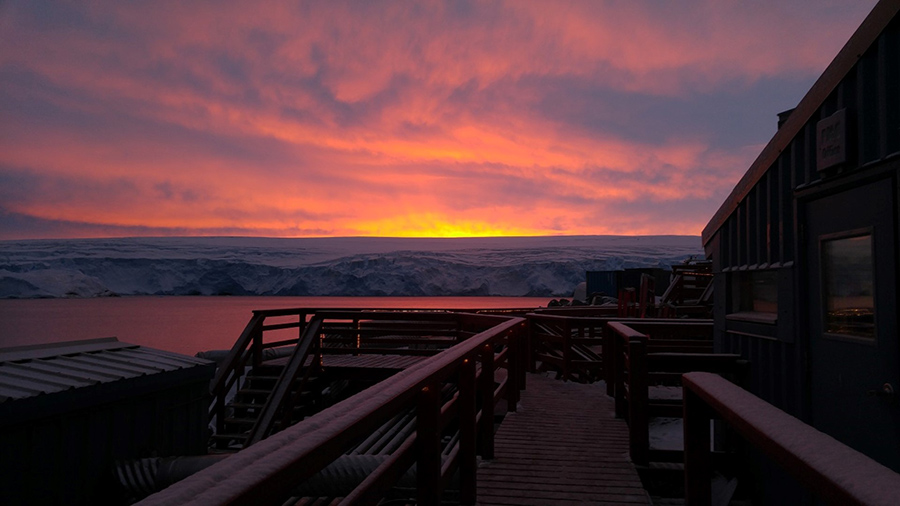 A Month Of Midwinter
Around the Continent / Palmer Station News
Thursday August 3, 2017
Winter in June? For those of us who have spent little time outside the northern hemisphere, that's a laughable statement. However, here at Palmer Station we are finally getting a taste of winter in earnest.
Station News Archives
McMurdo
| | | | |
| --- | --- | --- | --- |
| 2017 | 2016 | 2015 | 2014 |
| 2013 | 2012 | 2011 | 2010 |
| 2009 | 2008 | | |
South Pole
| | | | |
| --- | --- | --- | --- |
| 2017 | 2016 | 2015 | 2014 |
| 2013 | 2012 | 2011 | 2010 |
| 2009 | 2008 | | |
Palmer
| | | | |
| --- | --- | --- | --- |
| 2017 | 2016 | 2015 | 2014 |
| 2013 | 2012 | 2011 | 2010 |
| 2009 | 2008 | | |
More Updates