McMurdo Station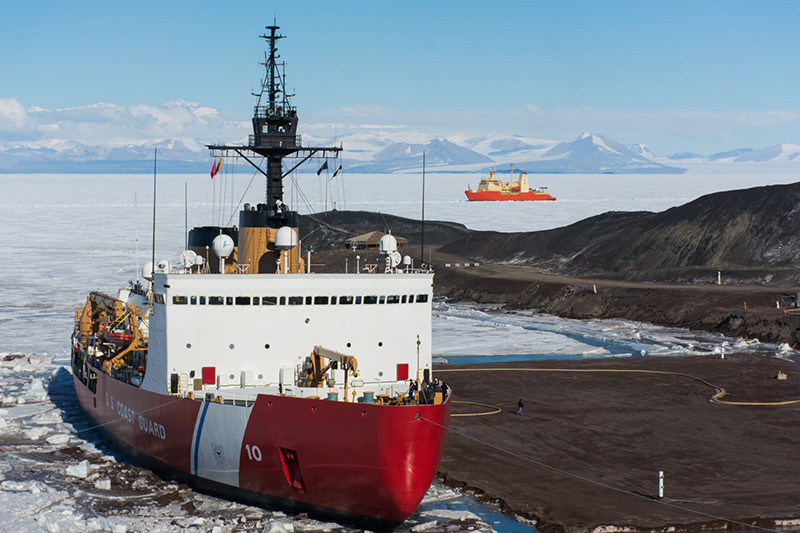 So Many Ships
Around the Continent / McMurdo Station News
Thursday February 23, 2017
While a lot of things happened this January (and every January) here at McMurdo, the thing that dominates everyone's work lives for the month is ships. From the middle of the month until early February, a string of vessels sidle on up to the ice pier and pay us a visit.
South Pole Station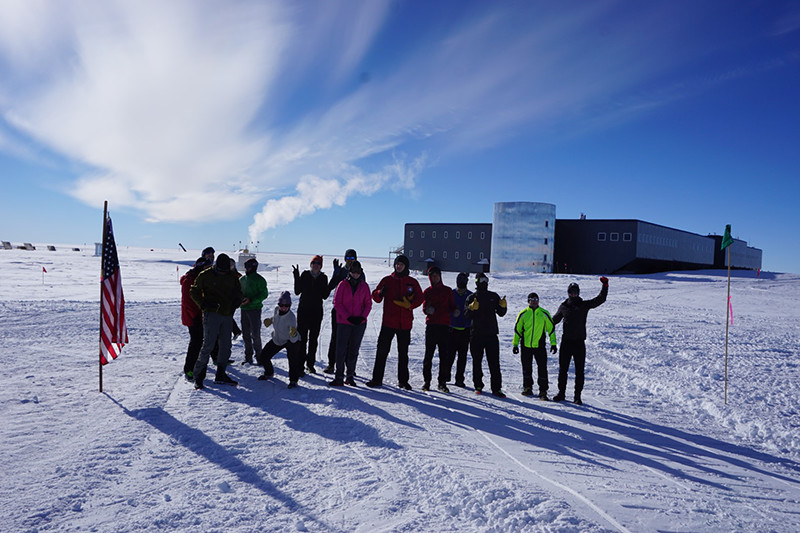 Summer's Almost Gone
Around the Continent / South Pole Station News
Thursday February 23, 2017
The summer season is drawing to a close and a number of projects are finishing up and departing. For teams staged at the South Pole ready to head out into the field, the weather finally cleared enough for the Twin Otter airplanes to fly them to their respective camps. Additionally in January, a small group of runners braved the cold, clear and windless conditions to complete the South Pole Marathon and Half Marathon.
Palmer Station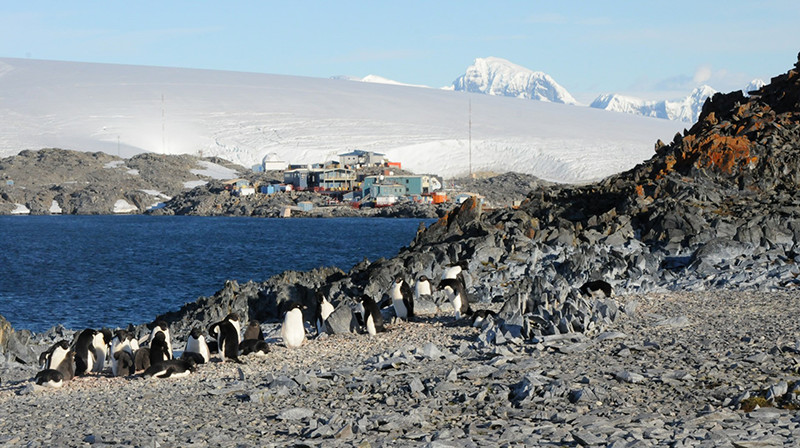 Cruising Through January
Around the Continent / Palmer Station News
Thursday February 23, 2017
The annual Long Term Ecological Research (LTER) cruise aboard the research vessel Laurence M. Gould (LMG) kicked off at the beginning of January, bringing with it one of the season's most hectic port calls. Fortunately, we also found some time to socialize with the ship folks before sending them on their way. Station residents hosted a "speed friending meet-and-greet" as well as a trivia night.
Station News Archives
McMurdo
| | | | |
| --- | --- | --- | --- |
| 2017 | 2016 | 2015 | 2014 |
| 2013 | 2012 | 2011 | 2010 |
| 2009 | 2008 | | |
South Pole
| | | | |
| --- | --- | --- | --- |
| 2017 | 2016 | 2015 | 2014 |
| 2013 | 2012 | 2011 | 2010 |
| 2009 | 2008 | | |
Palmer
| | | | |
| --- | --- | --- | --- |
| 2017 | 2016 | 2015 | 2014 |
| 2013 | 2012 | 2011 | 2010 |
| 2009 | 2008 | | |
More Updates