McMurdo Station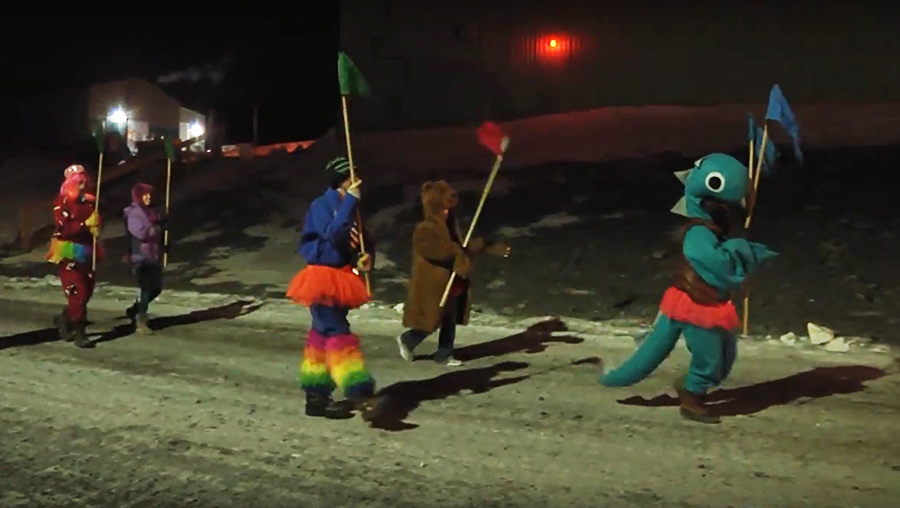 A Frigid Fourth Of July
Around the Continent / McMurdo Station News
Monday August 14, 2017
Back home in the United States, July is a time for burgers and hot dogs on the grill, fireworks and days spent poolside. In some ways, our off hours at McMurdo in July are strangely similar. However, following the Independence Day celebrations, life at McMurdo slowed down. After a month of decent, relatively warm weather, winter at McMurdo finally set in.
South Pole Station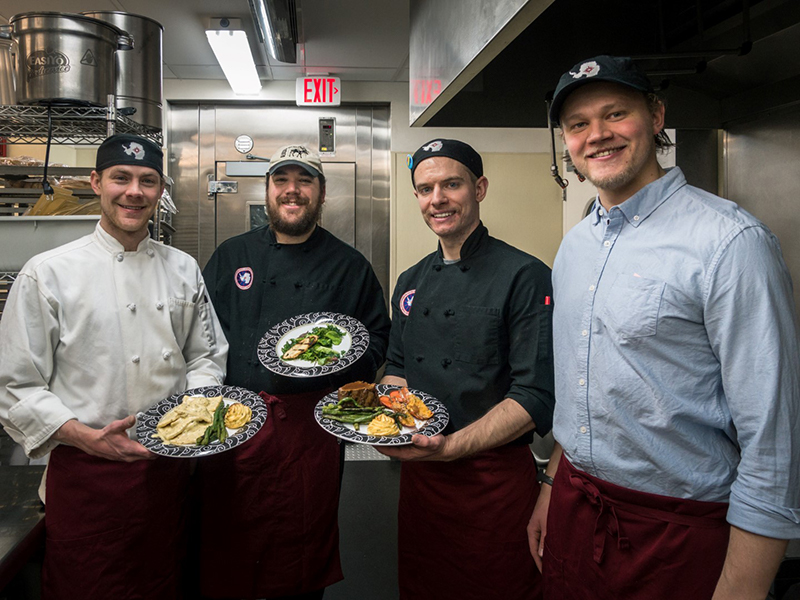 Hamming It Up
Around the Continent / South Pole Station News
Thursday September 21, 2017
The station has mostly settled into a routine for the winter, and a number of exciting events took place during the month of August. At the beginning of the winter season, IceCube scientist and amateur radio enthusiast James Casey taught a course on amateur radio for those interested in obtaining their ham radio licenses. Due to some scheduling and satellite difficulties, it wasn't possible to conduct the examinations until August. Aurora photography, the Winter International Film Festival viewing, and a pool tournament rounded out the month.
Palmer Station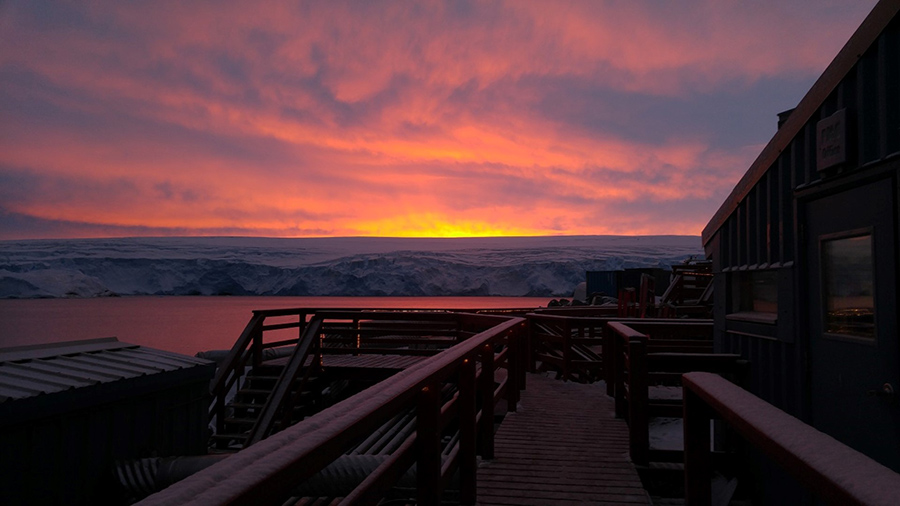 A Month Of Midwinter
Around the Continent / Palmer Station News
Thursday August 3, 2017
Winter in June? For those of us who have spent little time outside the northern hemisphere, that's a laughable statement. However, here at Palmer Station we are finally getting a taste of winter in earnest.
Station News Archives
McMurdo
| | | | |
| --- | --- | --- | --- |
| 2017 | 2016 | 2015 | 2014 |
| 2013 | 2012 | 2011 | 2010 |
| 2009 | 2008 | | |
South Pole
| | | | |
| --- | --- | --- | --- |
| 2017 | 2016 | 2015 | 2014 |
| 2013 | 2012 | 2011 | 2010 |
| 2009 | 2008 | | |
Palmer
| | | | |
| --- | --- | --- | --- |
| 2017 | 2016 | 2015 | 2014 |
| 2013 | 2012 | 2011 | 2010 |
| 2009 | 2008 | | |
More Updates