McMurdo Station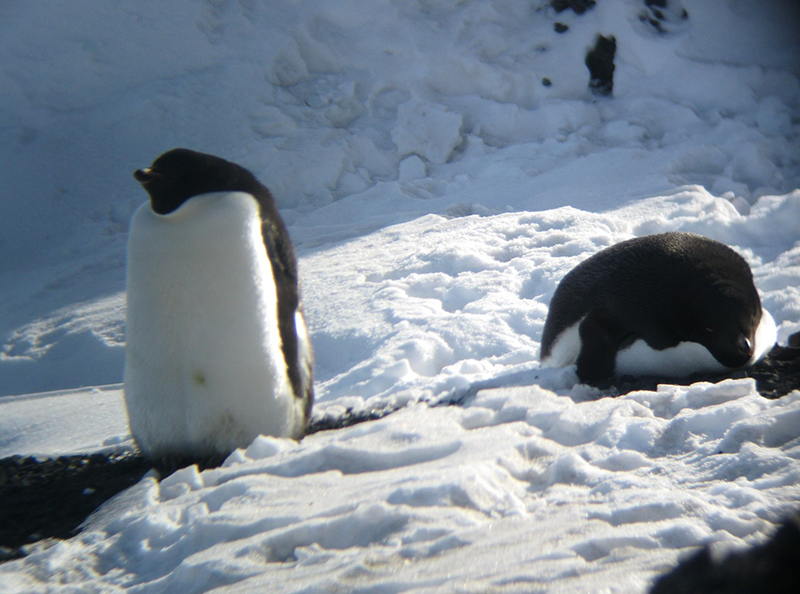 Shifting From Summer To Winter
Around the Continent / McMurdo Station News
Monday March 5, 2018
February was a month of big transitions at McMurdo Station. It started with vessel operations and the majority of science activities wrapping up. It ended with the last C-17 flight of the busy summer season ("Mainbody") leaving a small winter population to finish the station's metamorphosis into winter mode.
South Pole Station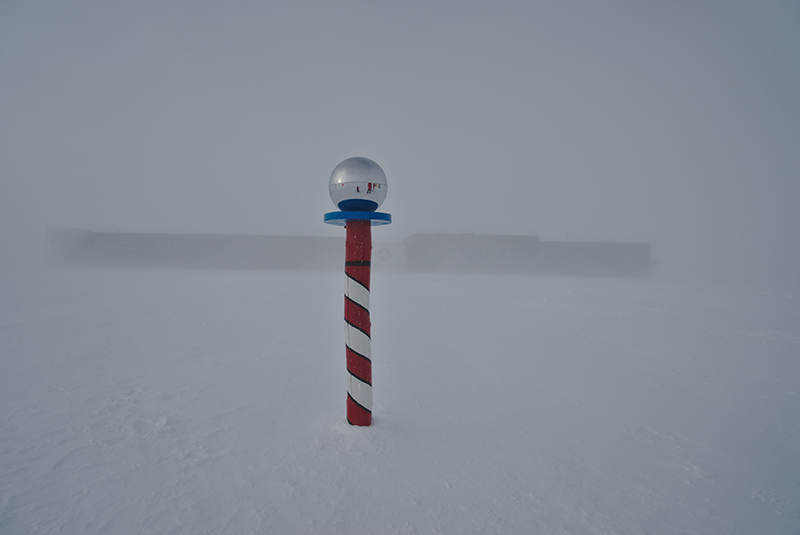 The Last Flights Of Summer
Around the Continent / South Pole Station News
Tuesday March 6, 2018
February is most likely the busiest month at South Pole. Everybody was involved in preparations for--and the aftermath of--the last flight of the summer season. From fuel-pit breakdown to cleaning out empty berthing rooms, the end of summer season is an all-hands job for the Amundsen-Scott South Pole Station population.
Palmer Station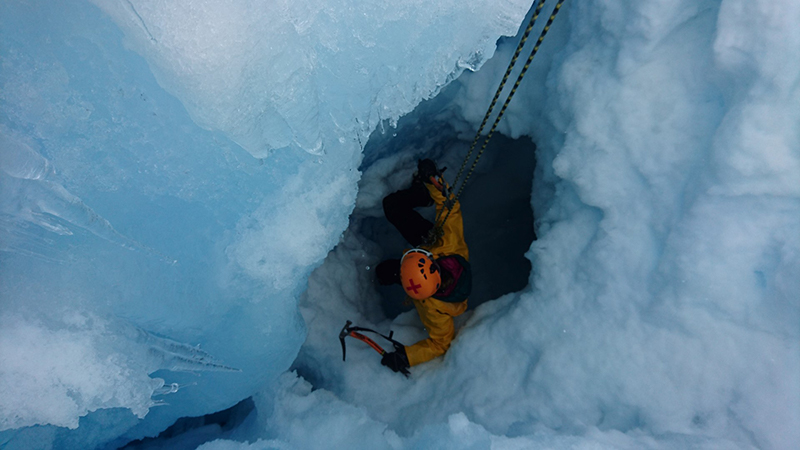 A New Year
Around the Continent / Palmer Station News
Monday February 5, 2018
The New Year got off to a rocking start here at Palmer, with the community coming together for a party over the holiday weekend. We rang in 2018 with a performance from Palmer's band, which played covers as well as a few original songs. January also brought the return of the Research Vessel
Laurence M. Gould
, Long Term Ecological Research Project (LTER) scientists, divers and whale researchers, some noteworthy boating operations, and an exciting month for emergency teams at Palmer.
Station News Archives
McMurdo
| | | | |
| --- | --- | --- | --- |
| 2018 | 2017 | 2016 | 2015 |
| 2014 | 2013 | 2012 | 2011 |
| 2010 | 2009 | 2008 | |
South Pole
| | | | |
| --- | --- | --- | --- |
| 2018 | 2017 | 2016 | 2015 |
| 2014 | 2013 | 2012 | 2011 |
| 2010 | 2009 | 2008 | |
Palmer
| | | | |
| --- | --- | --- | --- |
| 2018 | 2017 | 2016 | 2015 |
| 2014 | 2013 | 2012 | 2011 |
| 2010 | 2009 | 2008 | |
More Updates