McMurdo Station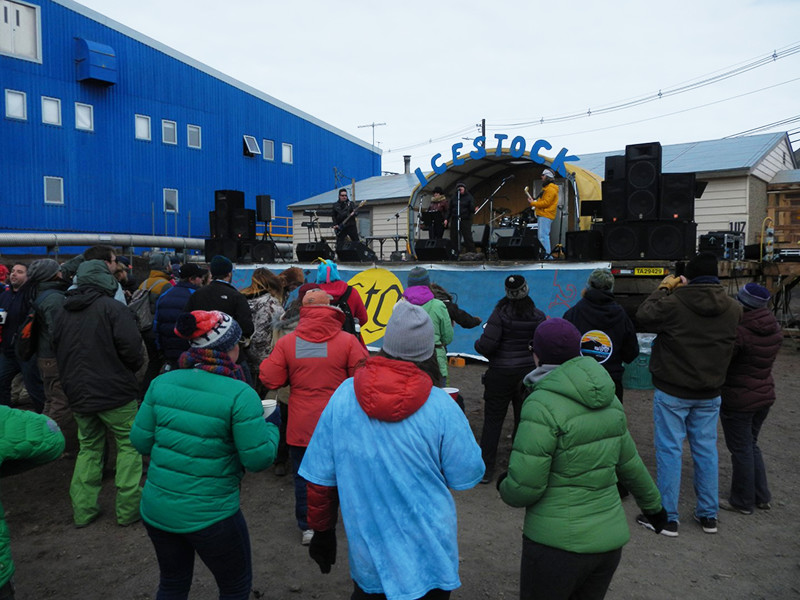 Mid-Summer Holidays
Around the Continent / McMurdo Station News
Thursday January 5, 2017
December! It's a month of sunshine. Because the temperatures have been climbing into the high 30's, burbling brooks of melted snow have been winding their way through town. It's that month that's riddled with holidays, outdoor activities, exciting science events and preparation for the busy resupply vessel weeks. In short, midsummer in McMurdo is here.
South Pole Station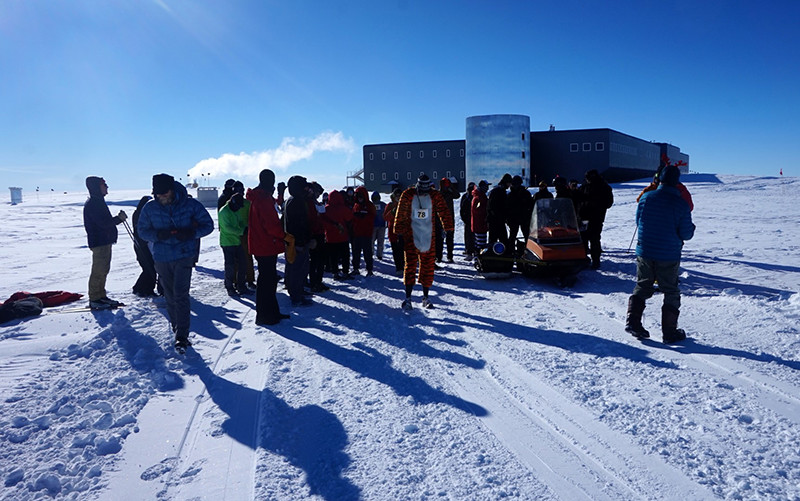 Polar New Year
Around the Continent / South Pole Station News
Tuesday January 10, 2017
South Pole station celebrated both Christmas and the New Year in a manner similar to Thanksgiving by taking Saturday off from regular duties to celebrate. Of course, there has been a significant amount of work accomplished over the last few weeks and as the month has continued, science and other facilities projects have made progress towards preparing the station for winter.
Palmer Station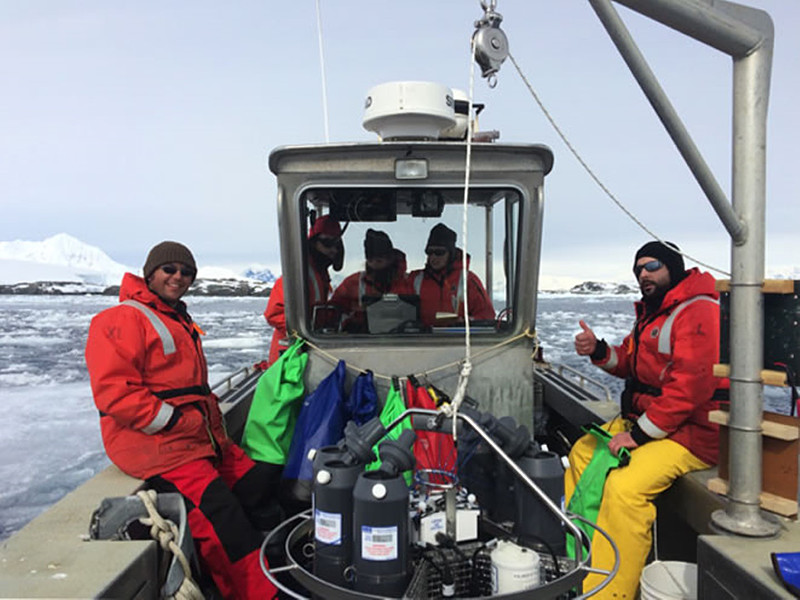 In Full Swing
Around the Continent / Palmer Station News
Monday December 12, 2016
How do you know that summer has truly arrived in Antarctica? Complaints of insomnia are usually a good indicator– though the sun still rises and sets at Palmer, it barely dips below the horizon, so we now almost get a full 24 hours of light. As we head further into the season, the wildlife is beginning to roam closer to station.
Station News Archives
McMurdo
| | | | |
| --- | --- | --- | --- |
| 2017 | 2016 | 2015 | 2014 |
| 2013 | 2012 | 2011 | 2010 |
| 2009 | 2008 | | |
South Pole
| | | | |
| --- | --- | --- | --- |
| 2017 | 2016 | 2015 | 2014 |
| 2013 | 2012 | 2011 | 2010 |
| 2009 | 2008 | | |
Palmer
| | | | |
| --- | --- | --- | --- |
| 2016 | 2015 | 2014 | 2013 |
| 2012 | 2011 | 2010 | 2009 |
| 2008 | | | |
More Updates