McMurdo Station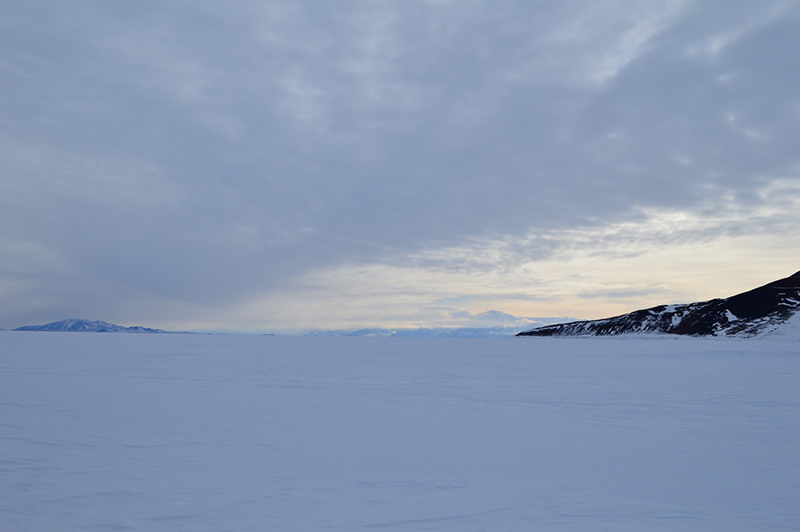 Summer In Full Swing
Around the Continent / McMurdo Station News
Monday December 11, 2017
This month it would seem the McMurdo community has settled into the comforts of a steady routine; even those who recently arrived here feel a sense of home. The adjustments to the dry air and cold weather don't feel like major hurdles any more, countless opportunities for people to enjoy hobbies in their off hours are available and the hiking trails are seeing more feet.
South Pole Station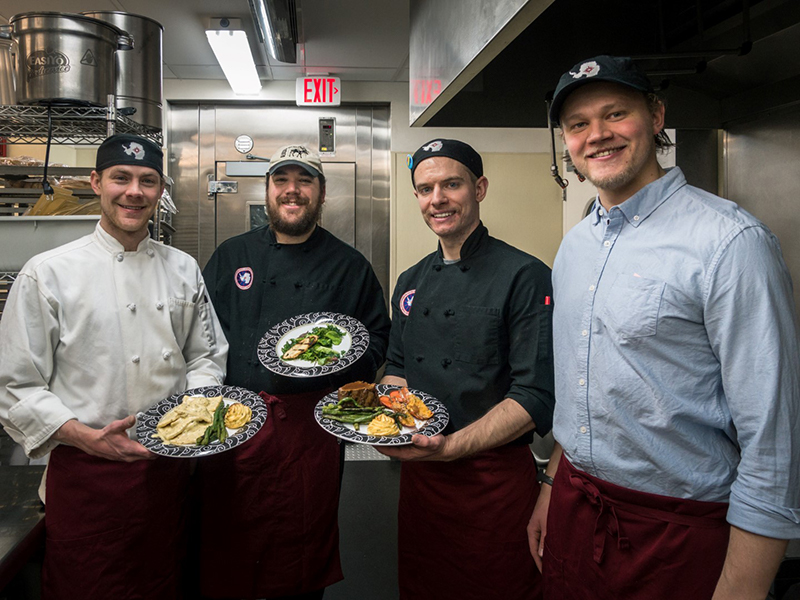 Hamming It Up
Around the Continent / South Pole Station News
Thursday September 21, 2017
The station has mostly settled into a routine for the winter, and a number of exciting events took place during the month of August. At the beginning of the winter season, IceCube scientist and amateur radio enthusiast James Casey taught a course on amateur radio for those interested in obtaining their ham radio licenses. Due to some scheduling and satellite difficulties, it wasn't possible to conduct the examinations until August. Aurora photography, the Winter International Film Festival viewing, and a pool tournament rounded out the month.
Palmer Station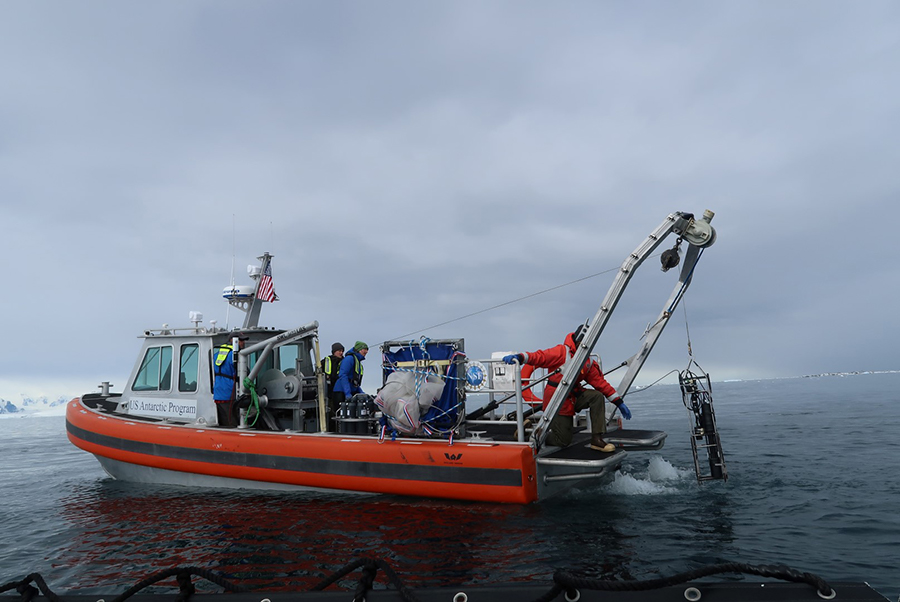 The Start Of Palmer's Summer Season
Around the Continent / Palmer Station News
Friday December 8, 2017
Though the researchers who arrived for Palmer Station's science opening were at first greeted by open water, the ever-fickle ice crept back in and kept them ashore for much of November. By the middle of the month, labs set up and gear assembled, the restlessness was palpable.
Station News Archives
McMurdo
| | | | |
| --- | --- | --- | --- |
| 2017 | 2016 | 2015 | 2014 |
| 2013 | 2012 | 2011 | 2010 |
| 2009 | 2008 | | |
South Pole
| | | | |
| --- | --- | --- | --- |
| 2017 | 2016 | 2015 | 2014 |
| 2013 | 2012 | 2011 | 2010 |
| 2009 | 2008 | | |
Palmer
| | | | |
| --- | --- | --- | --- |
| 2017 | 2016 | 2015 | 2014 |
| 2013 | 2012 | 2011 | 2010 |
| 2009 | 2008 | | |
More Updates