McMurdo Station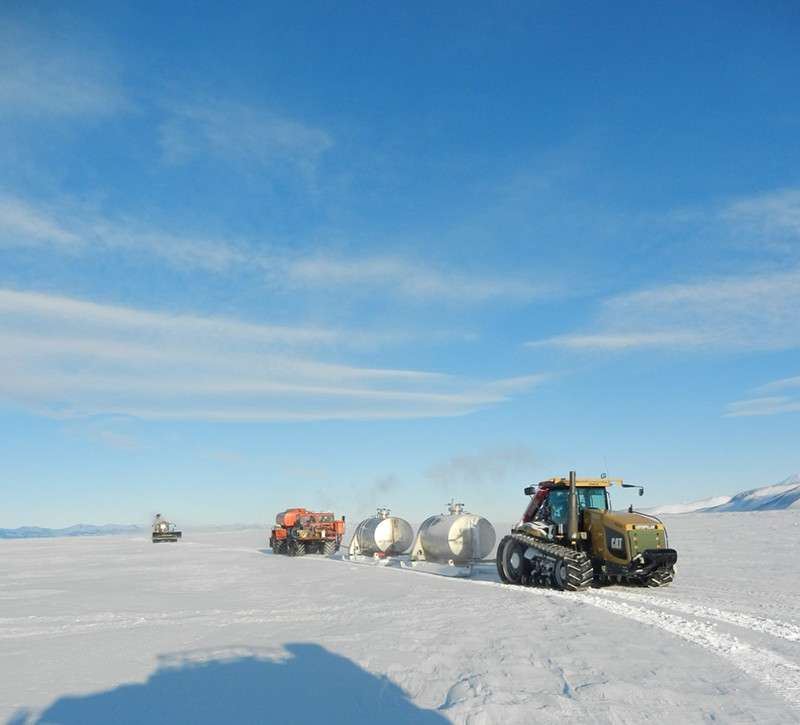 The Calm Before The Summer
Around the Continent / McMurdo Station News
Monday October 3, 2016
September is the last month of relative quiet before the mad rush of activity that ushers in Mainbody, the short Antarctic summer season. This September at McMurdo was relatively quiet, especially compared to last year when the preseason Winfly flights lasted well into the beginning of the month.
South Pole Station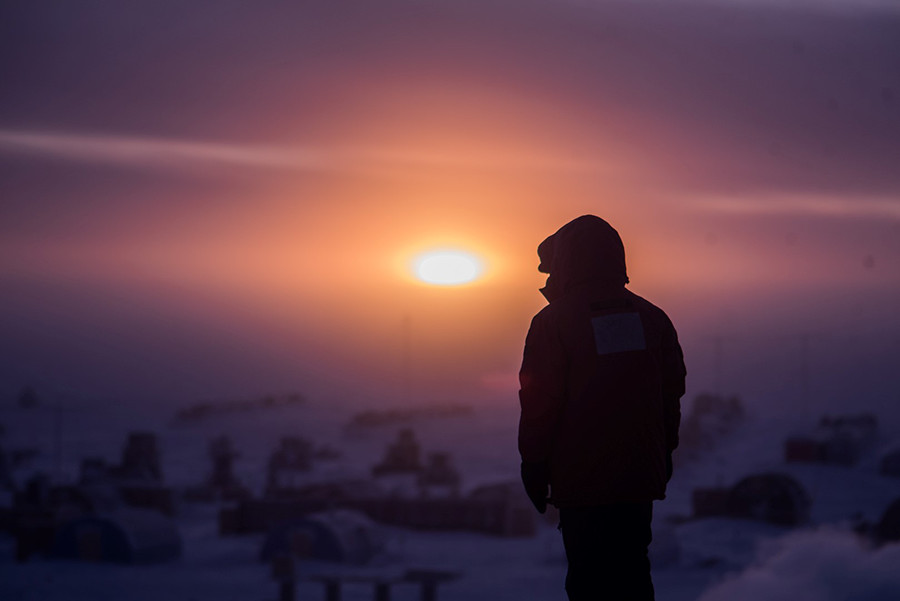 Sunrise At Pole
Around the Continent / South Pole Station News
Monday October 3, 2016
September is a month of big changes at Amundsen-Scott South Pole Station, with the transition from darkness to light being the biggest of all. As the bright sun rose we could start to make out the features sticking out of the Polar Plateau. Now the sun is fully up and shining through the windows as it circles around and around the station, just above the horizon.
Palmer Station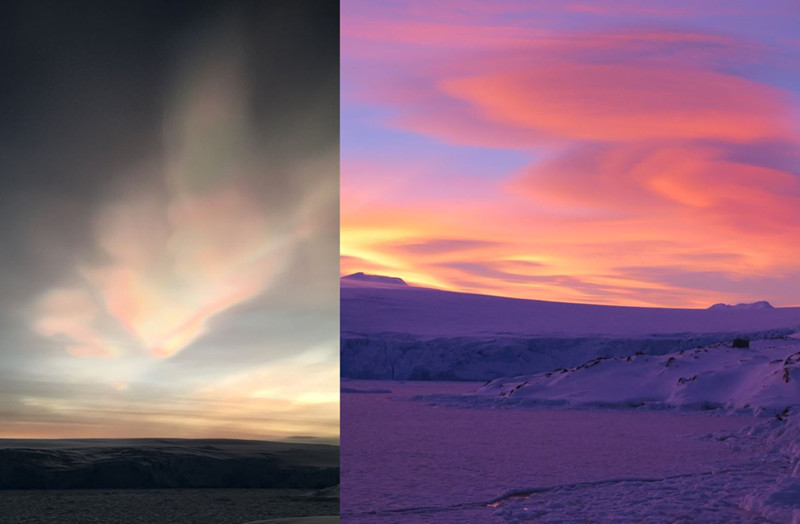 Indecisive Ice
Around the Continent / Palmer Station News
Wednesday August 31, 2016
August brought cold and stable weather, giving way to an unprecedented number of beautiful clear days. With the sun still low in the sky, the thin icy clouds overhead lit up like a rainbow. As the sun crept higher, the entirety of Arthur Harbor and the mountains toward Cape Renard to the south were bathed in a golden-purple hue. August also saw station residents spending some off-hours participating in the annual 48-Hour Antarctic Film Festival.
Station News Archives
McMurdo
| | | | |
| --- | --- | --- | --- |
| 2016 | 2015 | 2014 | 2013 |
| 2012 | 2011 | 2010 | 2009 |
| 2008 | | | |
South Pole
| | | | |
| --- | --- | --- | --- |
| 2016 | 2015 | 2014 | 2013 |
| 2012 | 2011 | 2010 | 2009 |
| 2008 | | | |
Palmer
| | | | |
| --- | --- | --- | --- |
| 2016 | 2015 | 2014 | 2013 |
| 2012 | 2011 | 2010 | 2009 |
| 2008 | | | |
More Updates