McMurdo Station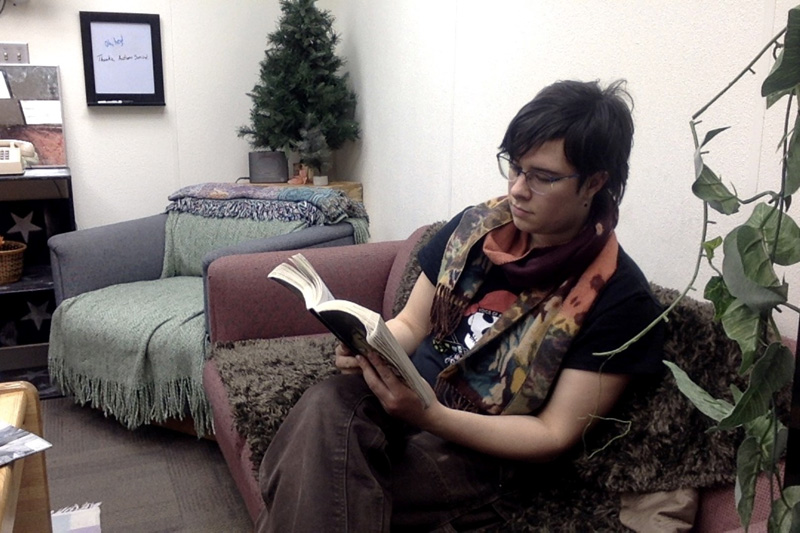 Last Rays Of A Setting Sun
Around the Continent / McMurdo Station News
Thursday May 3, 2018
Winter fully settled in at McMurdo Station in April. A flight brought the station's population to its lowest of the season, the sun rose for the last time until August and McMurdo residents, most of whom will be here for another four to six months, are diving further into their winter duties.
South Pole Station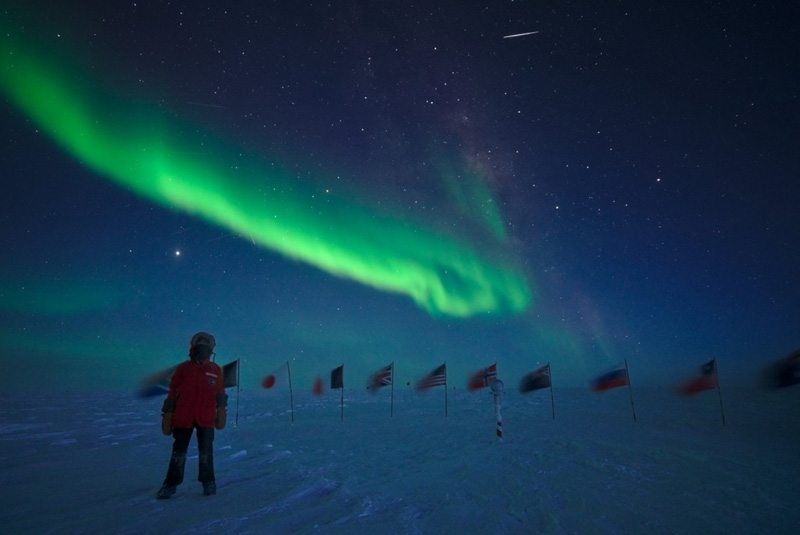 Skies Full Of Stars And Aurorae
Around the Continent / South Pole Station News
Thursday May 3, 2018
Aurora season has started at Amundsen-Scott South Pole Station. Although the sun is long gone, its faint radiance still emanates from below the horizon - so that half the sky is lit up by twilight, while the other half is brightened by the dancing lights of the Aurora Australis.
Palmer Station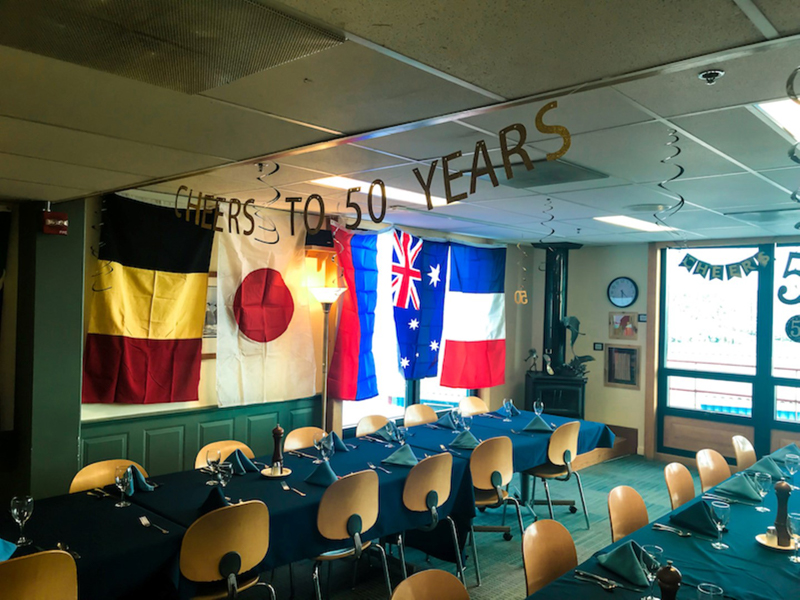 A Rainy 50th Anniversary At Palmer Station
Around the Continent / Palmer Station News
Monday April 16, 2018
The month of March was marked by an incredible number of storms and the amount of rain pour-ing down on the station. Massive gusts of wind, sometimes exceeding 50 knots, blew hard against our buildings. The frequent rain and precipitation made it hard for the scientists to get out on the water for sampling. March also marked a special milestone for Palmer Station as the community celebrated Palmer Station's 50th anniversary.
Station News Archives
McMurdo
| | | | |
| --- | --- | --- | --- |
| 2018 | 2017 | 2016 | 2015 |
| 2014 | 2013 | 2012 | 2011 |
| 2010 | 2009 | 2008 | |
South Pole
| | | | |
| --- | --- | --- | --- |
| 2018 | 2017 | 2016 | 2015 |
| 2014 | 2013 | 2012 | 2011 |
| 2010 | 2009 | 2008 | |
Palmer
| | | | |
| --- | --- | --- | --- |
| 2018 | 2017 | 2016 | 2015 |
| 2014 | 2013 | 2012 | 2011 |
| 2010 | 2009 | 2008 | |
More Updates