McMurdo Station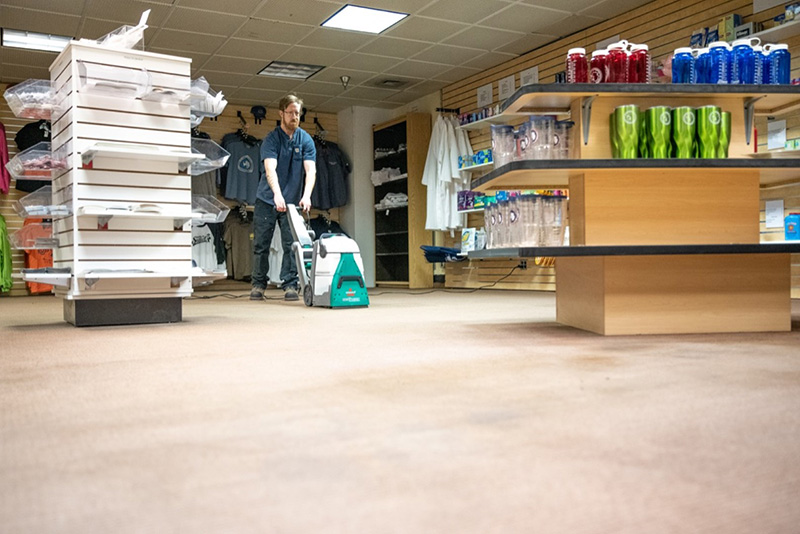 A Midwinter Night's Dream
Around the Continent / McMurdo Station News
Tuesday July 22, 2019
For the two communities that share Ross Island, Antarctica, the month of June began rather festively: with a birthday party for Queen Elizabeth II, hosted by New Zealand's Scott Base. Revelers from Scott Base and McMurdo Station were encouraged to dress up for the occasion, and an award was handed out for the most obscure queen-themed costume.
South Pole Station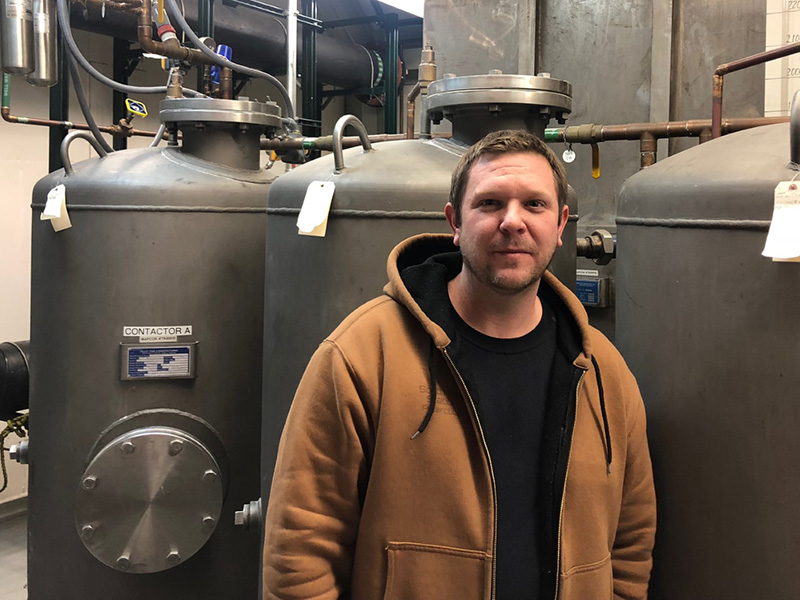 Snow Juice
Around the Continent / South Pole Station News
Monday July 15, 2019
Most people have never heard of "Snow Juice." That's because it's a term coined by Michael McClure to describe water. He's the South Pole's water-quality specialist and unofficially, its chief comedian. The Snow Juice tastes fresh here, so I asked him to give me some background on our setup.
Palmer Station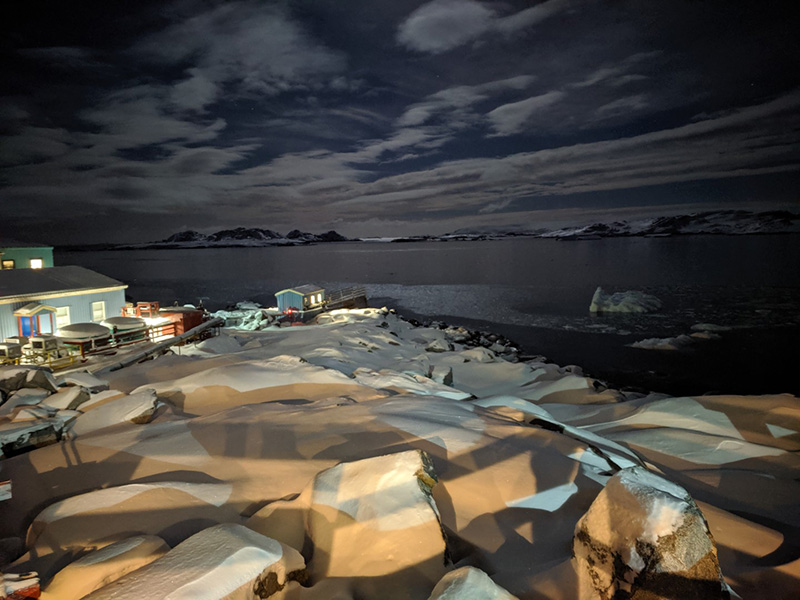 June Flew By
Around the Continent / Palmer Station News
Monday July 15, 2019
One thing that's great about Palmer Station is that there isn't really a daily routine. Sure, there are some days spent working on servers all day and troubleshooting computer problems, but there are other days where that may only take up one or two hours. On days when storms roll through and dump a lot of snow on us, folks might spend most of the day outside clearing boardwalks and plowing snow down the drive.
Station News Archives
McMurdo
| | | | |
| --- | --- | --- | --- |
| 2019 | 2018 | 2017 | 2016 |
| 2015 | 2014 | 2013 | 2012 |
| 2011 | 2010 | 2009 | 2008 |
South Pole
| | | | |
| --- | --- | --- | --- |
| 2019 | 2018 | 2017 | 2016 |
| 2015 | 2014 | 2013 | 2012 |
| 2011 | 2010 | 2009 | 2008 |
Palmer
| | | | |
| --- | --- | --- | --- |
| 2019 | 2018 | 2017 | 2016 |
| 2015 | 2014 | 2013 | 2012 |
| 2011 | 2010 | 2009 | 2008 |
More Updates