McMurdo Station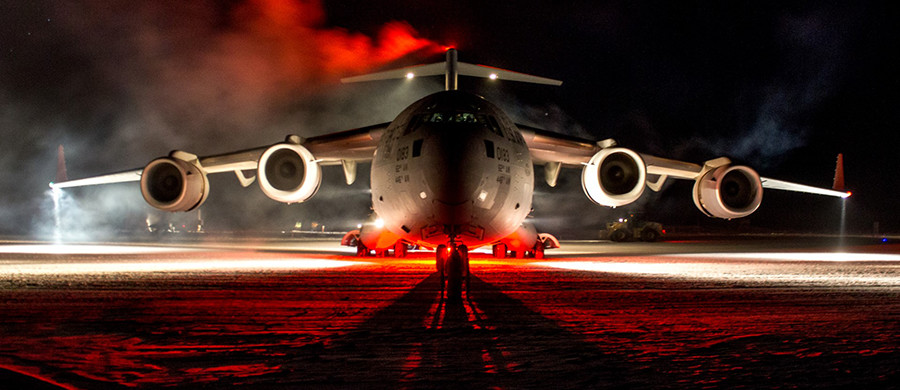 McMurdo's Shortest Day
Around the Continent / McMurdo Station News
Monday July 11, 2016
Midwinter. It's the shortest "day" of the year, a word that is largely irrelevant on a station that hasn't seen any sunlight for several weeks. June is the darkest part of the winter and the halfway point, for most, towards going home. But for some, June was just the beginning of a new season on the Ice.
South Pole Station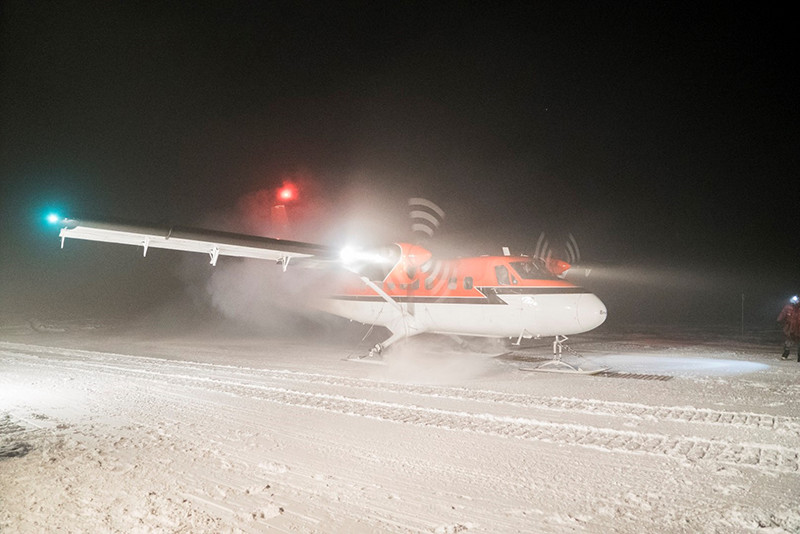 A Midwinter Medevac
Around the Continent / South Pole Station News
Monday July 11, 2016
Midwinter at Pole was busier than usual. Two people needed to be flown off continent for medical reasons, a feat not attempted in years and never this late in the winter. Although it certainly had its risks, the entire medevac operation went smoothly. A huge thank-you to the two flight crews who made it all look easy.
Palmer Station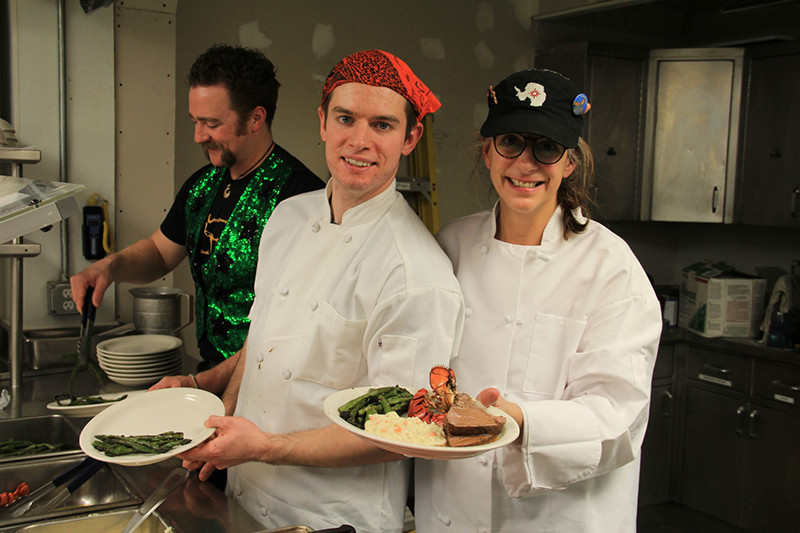 Gone Icefishin'
Around the Continent / Palmer Station News
Thursday June 30, 2016
We're past the mid-winter hump and still going strong. We hosted a crew of drillers from Webster Drilling this month, along with the last fishing cruise for the Detrich science group. Early in the month, we put on our dress coveralls to appreciate the creativity of our fellow winter crew members in Palmer's first ever Ant-ART-ica art show.
Station News Archives
McMurdo
| | | | |
| --- | --- | --- | --- |
| 2016 | 2015 | 2014 | 2013 |
| 2012 | 2011 | 2010 | 2009 |
| 2008 | | | |
South Pole
| | | | |
| --- | --- | --- | --- |
| 2016 | 2015 | 2014 | 2013 |
| 2012 | 2011 | 2010 | 2009 |
| 2008 | | | |
Palmer
| | | | |
| --- | --- | --- | --- |
| 2016 | 2015 | 2014 | 2013 |
| 2012 | 2011 | 2010 | 2009 |
| 2008 | | | |
More Updates