McMurdo Station

Halloween Under the Midnight Sun
Around the Continent / McMurdo Station News
Wednesday November 11, 2015
For many residents on station, Halloween is the most anticipated time of the year. As is historically the case, some began preparing their costumes months in advance, having brought large portions of their attire all the way from home. Though not all residents are so creatively inclined or inspired to dress up, the finished costumes provided entertainment for all.
South Pole Station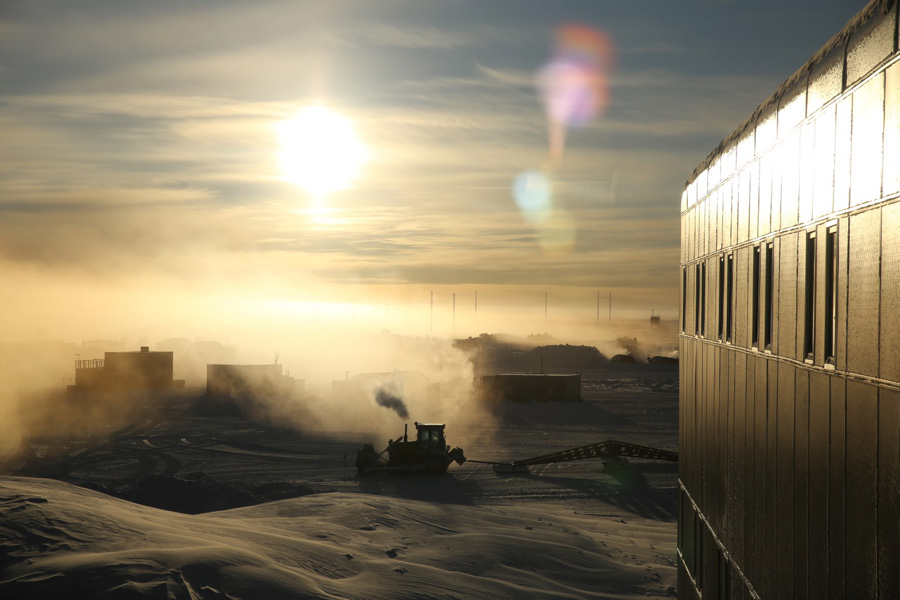 A Halloween Start to Summer at the Pole
Around the Continent / South Pole Station News
Wednesday November 11, 2015
October started with a flurry of activity readying the station for summer operations. Yet even with all of the extra activity, we managed to have an end-of-winter concert and DJ night to showcase some of the musical talent that people practiced over the winter. It was a great end to a great season.
Palmer Station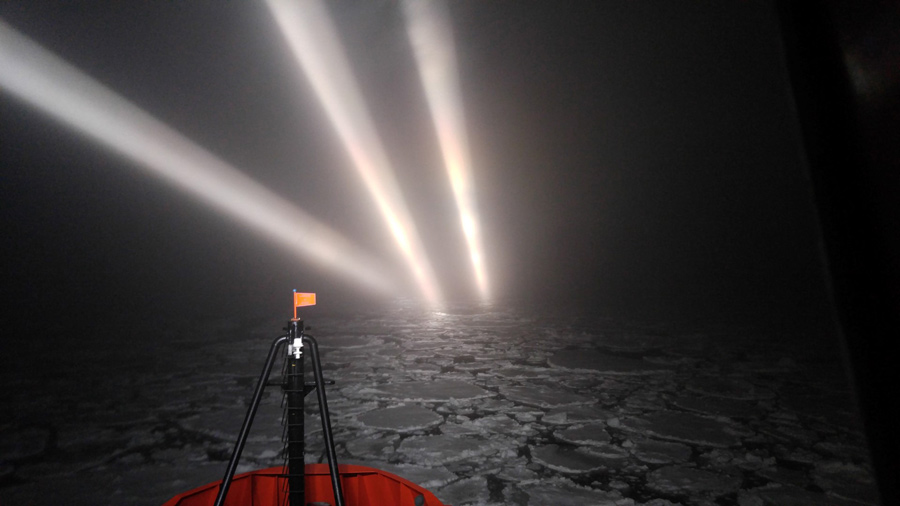 A New Summer Crew
Around the Continent / Palmer Station News
Friday October 16, 2015
The Laurence M. Gould had made no station port calls since July. Then, in October, the humming of its engines and bright exterior lights marked the arrival of the austral summer crew and the adorable waddle of the season's first Adélie penguin gave everyone on station a boost. The 2015-2016 researchers and summer support crew are looking forward to having a productive year.
Station News Archives
McMurdo
| | | | |
| --- | --- | --- | --- |
| 2015 | 2014 | 2013 | 2012 |
| 2011 | 2010 | 2009 | 2008 |
South Pole
| | | | |
| --- | --- | --- | --- |
| 2015 | 2014 | 2013 | 2012 |
| 2011 | 2010 | 2009 | 2008 |
Palmer
| | | | |
| --- | --- | --- | --- |
| 2015 | 2014 | 2013 | 2012 |
| 2011 | 2010 | 2009 | 2008 |
More Updates