McMurdo Station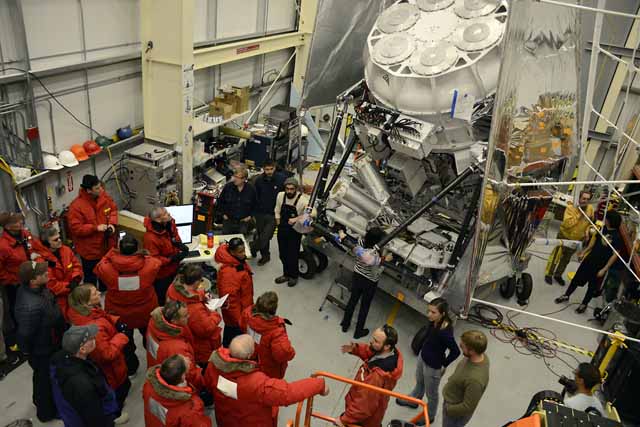 Congressional Delegation Visits McMurdo Just Before Christmas Holidays
Around the Continent / McMurdo Station News
Friday January 9, 2015
A high-profile visit by 10 members of the U.S. House of Representatives proved to be the big highlight of December at McMurdo Station. The congressional delegation, or CODEL, was led by Rep. Lamar Smith of Texas, chairman of the House, Science, Space, and Technology Committee, which has jurisdiction over the National Science Foundation (NSF).
South Pole Station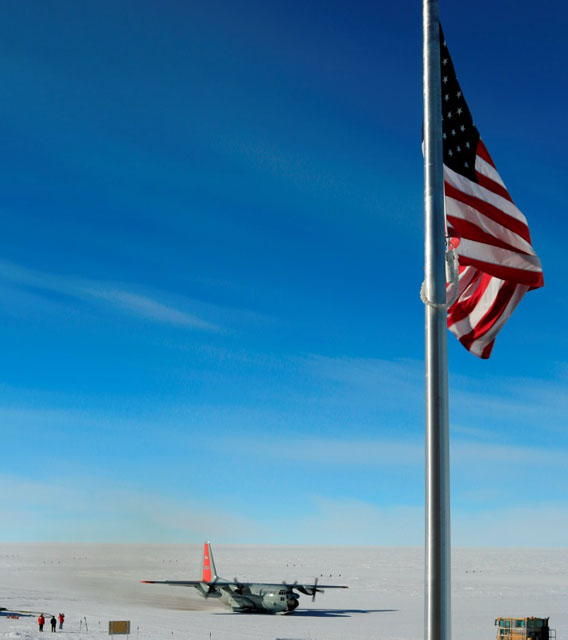 Science Continues Steady Pace Through December
Around the Continent / South Pole Station News
Friday January 9, 2015
The high pace of incoming LC-130s to Amundsen-Scott South Pole Station that started in mid-November did not let up in early December. Good weather and program demands resulted in a continuing stream of flights. The aircraft brought in lots of needed supplies and staff, and by the third week, something out of the ordinary.
Palmer Station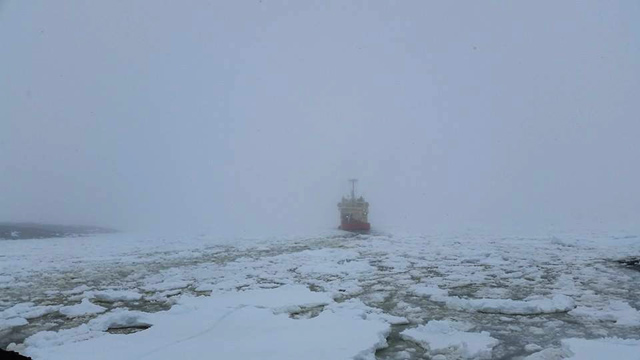 CONVERGE Project Links Ocean Process With Biological Dynamics
Around the Continent / Palmer Station News
Friday January 9, 2015
Much like November, December at Palmer Station went by in a hurry. There wasn't a lot of ship traffic, but rather just the day-to-day science and station operations that kept everyone busy. The month started off with the arrival of the research vessel Laurence M Gould.
Station News Archives
McMurdo
| | | | |
| --- | --- | --- | --- |
| 2015 | 2014 | 2013 | 2012 |
| 2011 | 2010 | 2009 | 2008 |
South Pole
| | | | |
| --- | --- | --- | --- |
| 2015 | 2014 | 2013 | 2012 |
| 2011 | 2010 | 2009 | 2008 |
Palmer
| | | | |
| --- | --- | --- | --- |
| 2015 | 2014 | 2013 | 2012 |
| 2011 | 2010 | 2009 | 2008 |
More Updates