McMurdo Station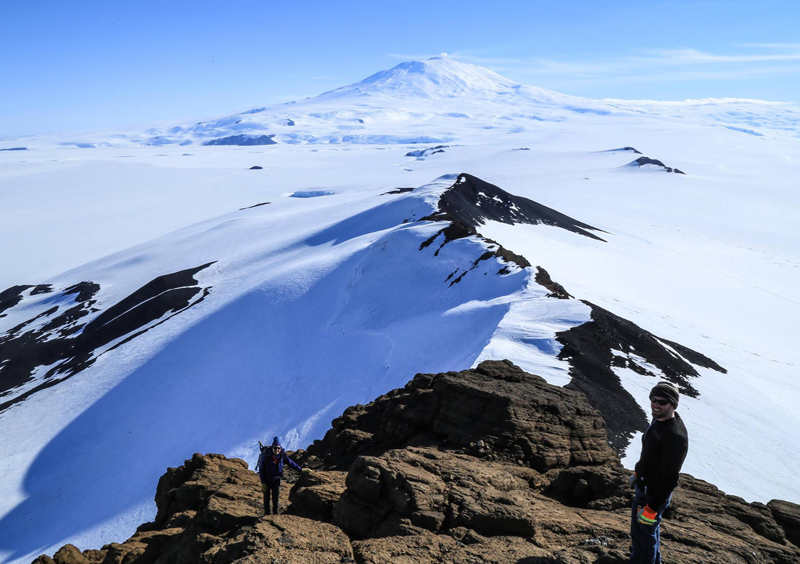 End of the Year Happenings
Around the Continent / McMurdo Station News
Monday January 25, 2016
Though 2016 is well underway here at McMurdo, station residents made sure they didn't welcome the New Year without first embracing the holiday season. Beyond the Christmas celebrations and festivities at McMurdo, many residents also took the time to reflect on all the things that made this year special.
South Pole Station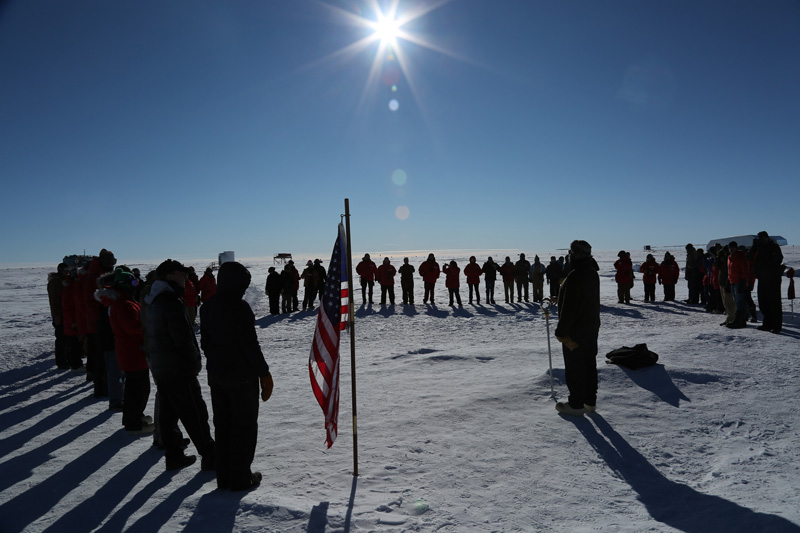 New Year Brings New South Pole Marker
Around the Continent / South Pole Station News
Wednesday February 3, 2016
On New Year's Day at the South Pole Station, residents celebrated with the traditional unveiling of the new South Pole marker. The marker itself is hidden away and what it looks like is a closely held secret until its official New Year's debut.
Palmer Station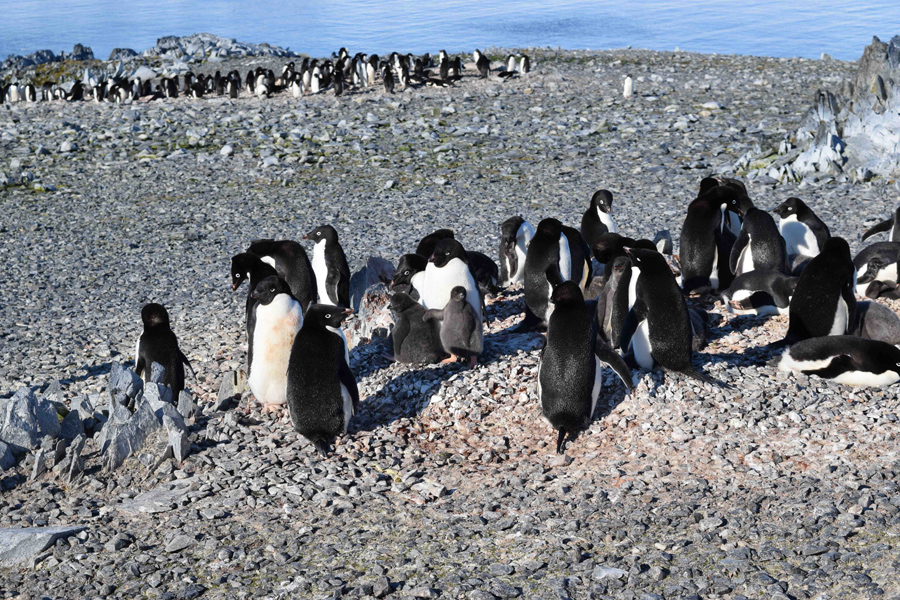 Baby Penguins!
Around the Continent / Palmer Station News
Monday January 25, 2016
There's been plenty of activity at Palmer Station since the last update, including two stops by the research vessel
Laurence M. Gould
and a visit from an ocean liner named
The World
. Also, the birder team recently reported that chicks have hatched at the nearby Adelie and Gentoo penguin colonies.
Station News Archives
McMurdo
| | | | |
| --- | --- | --- | --- |
| 2016 | 2015 | 2014 | 2013 |
| 2012 | 2011 | 2010 | 2009 |
| 2008 | | | |
South Pole
| | | | |
| --- | --- | --- | --- |
| 2016 | 2015 | 2014 | 2013 |
| 2012 | 2011 | 2010 | 2009 |
| 2008 | | | |
Palmer
| | | | |
| --- | --- | --- | --- |
| 2016 | 2015 | 2014 | 2013 |
| 2012 | 2011 | 2010 | 2009 |
| 2008 | | | |
More Updates