McMurdo Station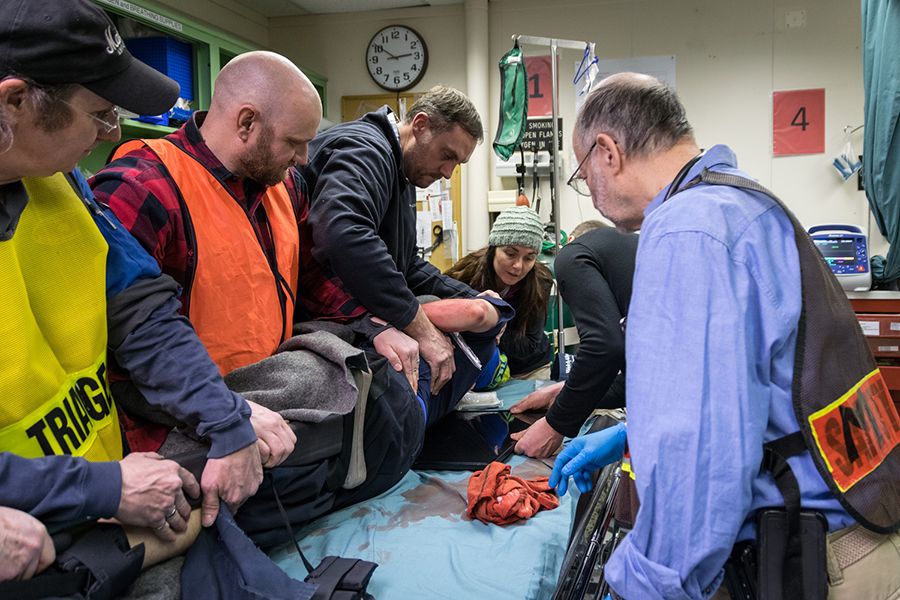 The Early Winter Lull
Around the Continent / McMurdo Station News
Thursday June 2, 2016
May is the longest part of the "new" winter at McMurdo Station, falling right in the middle of the longest gap between flights all season. It makes for a quieter period than others during the winter, with no comings or goings, and project work continuing at a steady pace, but this quiet period has its perks.
South Pole Station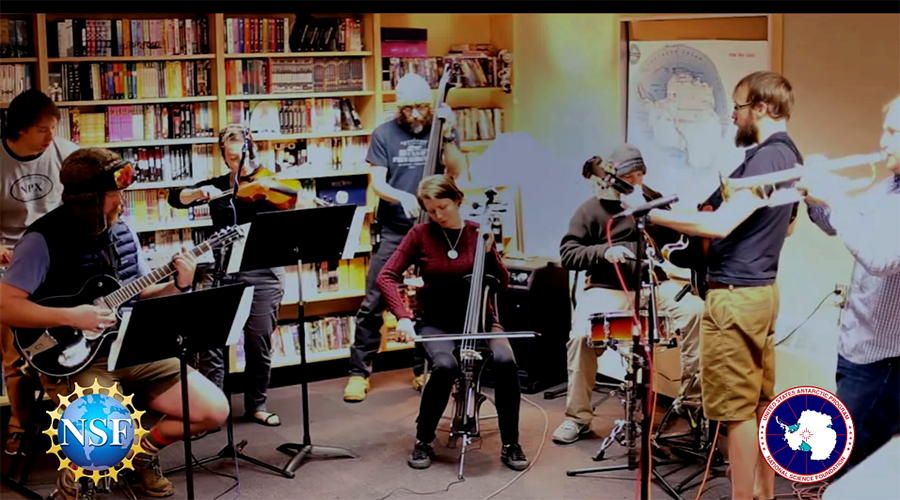 Polar Jazz
Around the Continent / South Pole Station News
Thursday June 2, 2016
It is dark at the South Pole, and the station has settled into its winter routine. The sun has dipped down past 18 degrees below the horizon, the limit for astronomical twilight, so there is no denying it anymore – it is very dark outside. The South Pole Station also submitted a musical piece for the International Jazz Day event and the organizers were nice enough to feature it prominently on their website.
Palmer Station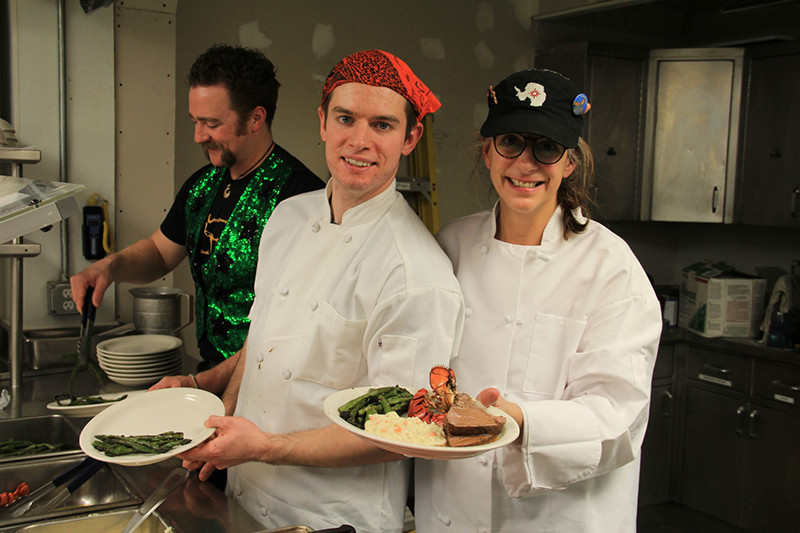 Gone Icefishin'
Around the Continent / Palmer Station News
Thursday June 30, 2016
We're past the mid-winter hump and still going strong. We hosted a crew of drillers from Webster Drilling this month, along with the last fishing cruise for the Detrich science group. Early in the month, we put on our dress coveralls to appreciate the creativity of our fellow winter crew members in Palmer's first ever Ant-ART-ica art show.
Station News Archives
McMurdo
| | | | |
| --- | --- | --- | --- |
| 2016 | 2015 | 2014 | 2013 |
| 2012 | 2011 | 2010 | 2009 |
| 2008 | | | |
South Pole
| | | | |
| --- | --- | --- | --- |
| 2016 | 2015 | 2014 | 2013 |
| 2012 | 2011 | 2010 | 2009 |
| 2008 | | | |
Palmer
| | | | |
| --- | --- | --- | --- |
| 2016 | 2015 | 2014 | 2013 |
| 2012 | 2011 | 2010 | 2009 |
| 2008 | | | |
More Updates