McMurdo Station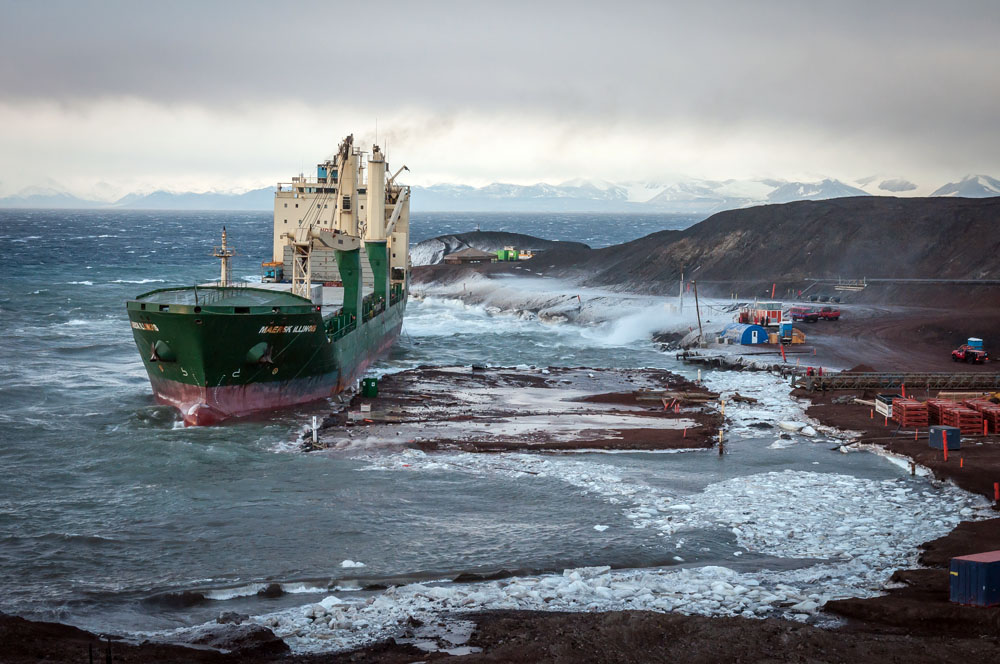 Fleet Ops Hard at Work Repairing Airfield, Pier at McMurdo
Around the Continent / McMurdo Station News
Monday June 23, 2014
As midwinter approaches, May stretched out in a seemingly endless string of days here at McMurdo Station. Peppered with only a few mild storms, not even the weather could do much to alleviate the tedium of the now fully dark days of winter. Within the repetitiveness of those dark days, however, there was still a lot being accomplished on station.
South Pole Station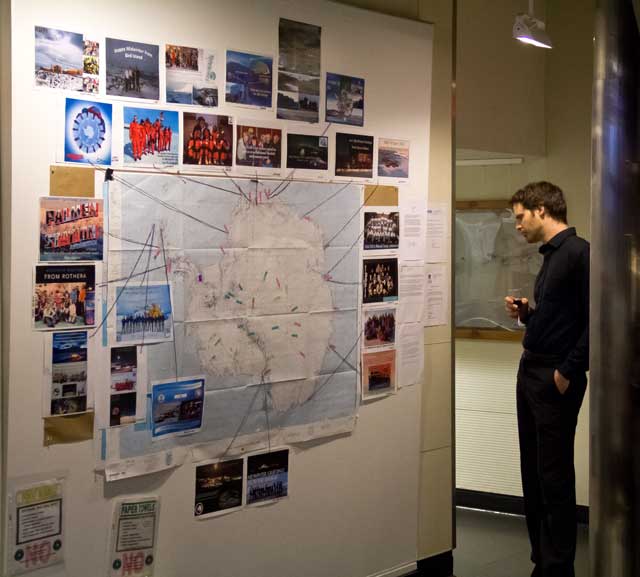 Feast and Festivities Mark Midwinter Day at South Pole Station
Around the Continent / South Pole Station News
Friday July 18, 2014
June was an exciting month at Amundsen-Scott South Pole Station because we celebrated Midwinter Day! This celebration marks the halfway point of the nine-month winter that isolates the South Pole and its 41 personnel from the rest of the world.
Palmer Station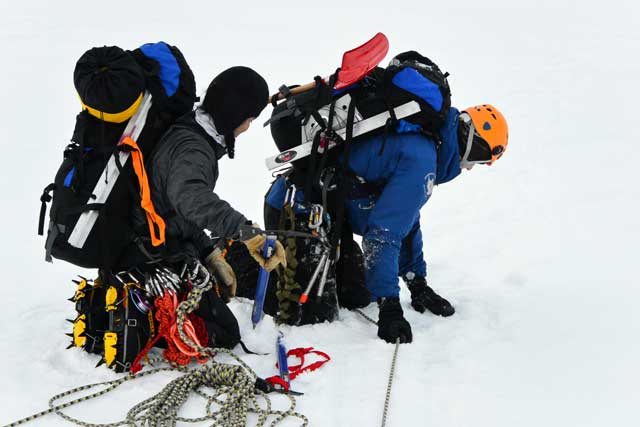 Palmer Station Enjoys Brief Lull During Midwinter Before Science Returns
Around the Continent / Palmer Station News
Friday July 18, 2014
Palmer Station caught its collective breath in June. A sense of calmness settled over the station, as the winterovers settled into their winter routines, having the station to themselves, with no port calls for the month.
Station News Archives
McMurdo
| | | | |
| --- | --- | --- | --- |
| 2014 | 2013 | 2012 | 2011 |
| 2010 | 2009 | 2008 | |
South Pole
| | | | |
| --- | --- | --- | --- |
| 2014 | 2013 | 2012 | 2011 |
| 2010 | 2009 | 2008 | |
Palmer
| | | | |
| --- | --- | --- | --- |
| 2014 | 2013 | 2012 | 2011 |
| 2010 | 2009 | 2008 | |
More Updates