McMurdo Station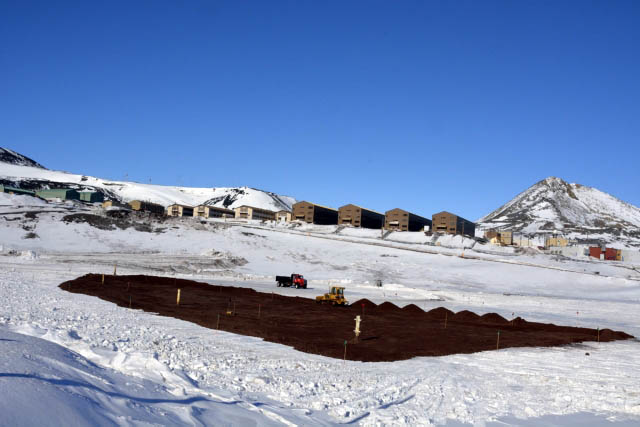 Stormy Weather Finally Departs and Main Part of Science Season Begins
Around the Continent / McMurdo Station News
Thursday November 13, 2014
McMurdo Station is finally emerging from a thick blanket of snow caused by a series of strong storms that brought precipitation and powerful winds through the area during much of October.
South Pole Station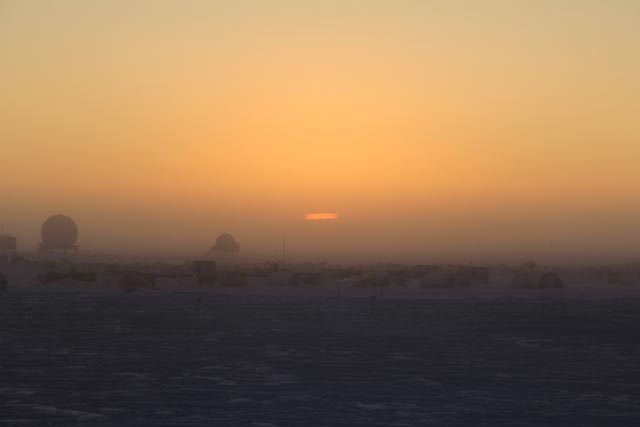 South Pole Finally Sees the Light
Around the Continent / South Pole Station News
Thursday October 16, 2014
The skies were mostly clear above the South Pole Station leading up to sunrise, producing beautiful pinks and oranges, as well as a great view of how atmospheric ducting can produce lines of fire in the sky. Atmospheric ducting is a phenomenon where electromagnetic waves are bent by atmospheric refraction, allowing an observer to see objects that are technically below the horizon.
Palmer Station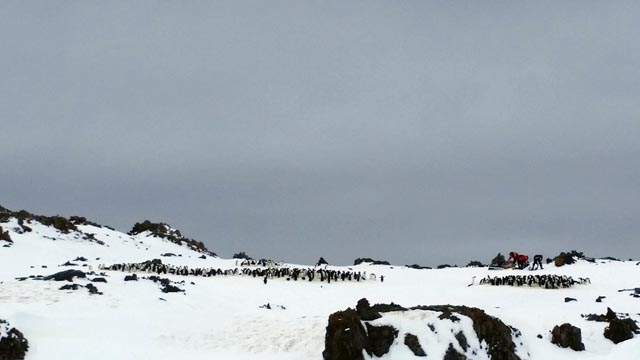 The View from Palmer Station Clears up With Weather and Webcam
Around the Continent / Palmer Station News
Thursday November 13, 2014
Winter's grip on Palmer Station started to loosen during October. Snow continued to accumulate for most of the month, with several areas drifting in continuously with the help of cold winds from the south, as well as winds that would howl over the nearby glacier.
Station News Archives
McMurdo
| | | | |
| --- | --- | --- | --- |
| 2014 | 2013 | 2012 | 2011 |
| 2010 | 2009 | 2008 | |
South Pole
| | | | |
| --- | --- | --- | --- |
| 2014 | 2013 | 2012 | 2011 |
| 2010 | 2009 | 2008 | |
Palmer
| | | | |
| --- | --- | --- | --- |
| 2014 | 2013 | 2012 | 2011 |
| 2010 | 2009 | 2008 | |
More Updates