McMurdo Station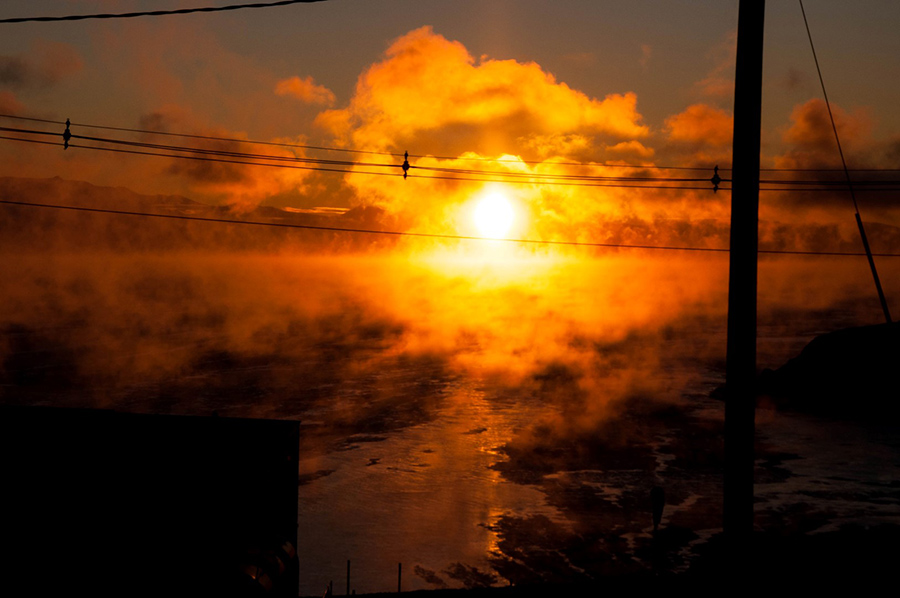 The Sun Sets and Winter Begins
Around the Continent / McMurdo Station News
Tuesday April 5, 2016
March marks the start of the winter season. The town's population dwindled to less than 200 and every day the daylight hours shorten. The changing season brought with it spectacular sunsets and sunrises, luring many novice and seasoned photographers outdoors to capture the stunning sun-draped landscapes.
South Pole Station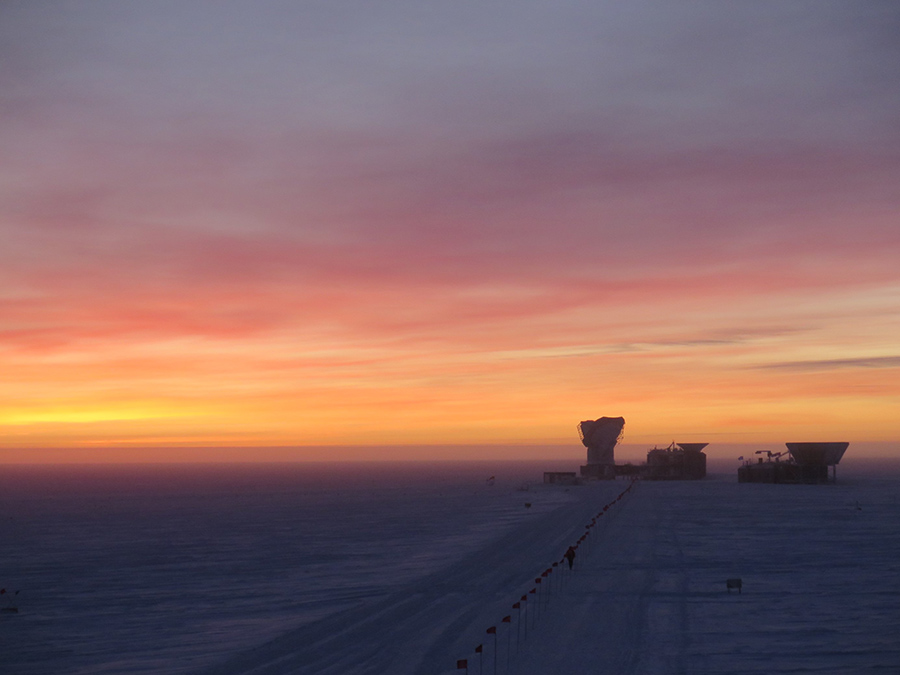 Sunset
Around the Continent / South Pole Station News
Friday April 1, 2016
The light slowly faded as the month of March ended here at Pole, with the last direct rays of sunlight blinking out on Thursday, March 24, long after the equinox on the 20th.
Palmer Station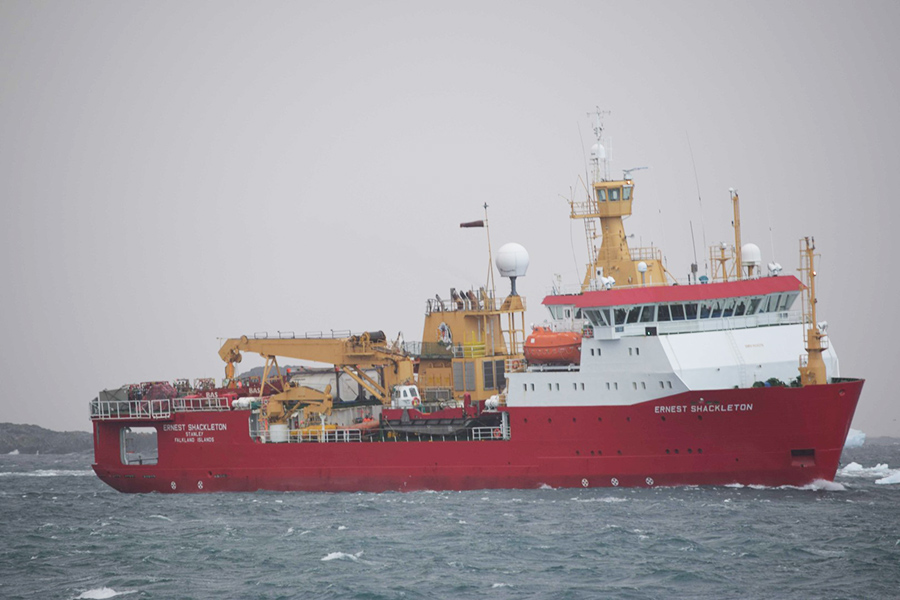 Celebrating a Successful Summer
Around the Continent / Palmer Station News
Tuesday April 5, 2016
Summer at Palmer Station is drawing to a close and the focus has turned to finalizing projects, packing gear and preparing to hand the station over to the incoming Winter 2016 crew who arrive in early April.
Station News Archives
McMurdo
| | | | |
| --- | --- | --- | --- |
| 2016 | 2015 | 2014 | 2013 |
| 2012 | 2011 | 2010 | 2009 |
| 2008 | | | |
South Pole
| | | | |
| --- | --- | --- | --- |
| 2016 | 2015 | 2014 | 2013 |
| 2012 | 2011 | 2010 | 2009 |
| 2008 | | | |
Palmer
| | | | |
| --- | --- | --- | --- |
| 2016 | 2015 | 2014 | 2013 |
| 2012 | 2011 | 2010 | 2009 |
| 2008 | | | |
More Updates