McMurdo Station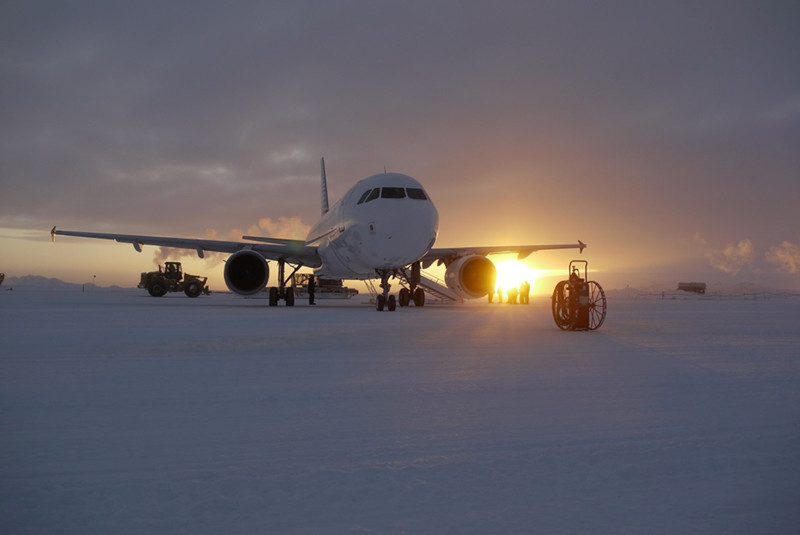 The Morning Light of Winfly
Around the Continent / McMurdo Station News
Thursday September 1, 2016
August is, for many, the end; the end of winter, the end of the night and an end to the long quiet of the dark polar months. The sun returns, and with it brings a veritable horde (at least in the eyes of the wintering population) of fresh faces arriving on station, both newcomers and veterans alike.
South Pole Station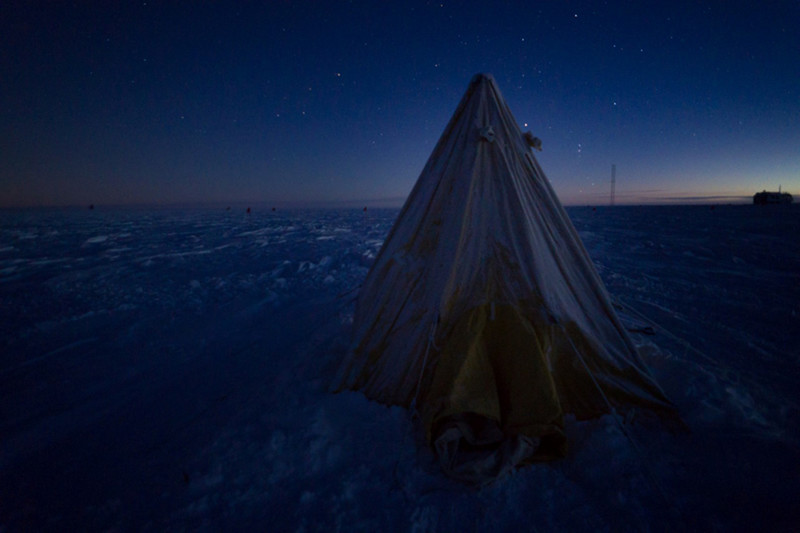 The Southernmost Science Fair
Around the Continent / South Pole Station News
Thursday September 1, 2016
August is the last full month of darkness at the South Pole. But rather than a month of low energy and predictable routines, it was full of activities and entertainment. In early August, several people decided to try their hand at building an igloo during their off hours. The South Pole participated in the annual Antarctica Winter International Film Festival (WIFF).
Palmer Station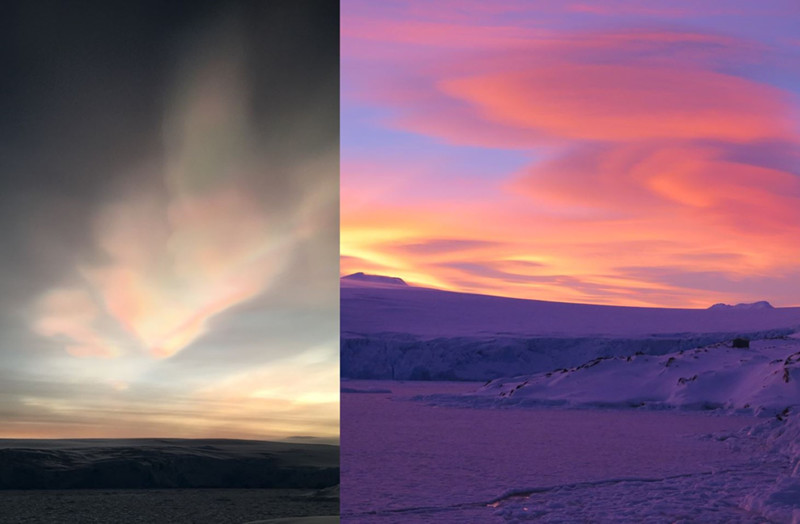 Indecisive Ice
Around the Continent / Palmer Station News
Wednesday August 31, 2016
August brought cold and stable weather, giving way to an unprecedented number of beautiful clear days. With the sun still low in the sky, the thin icy clouds overhead lit up like a rainbow. As the sun crept higher, the entirety of Arthur Harbor and the mountains toward Cape Renard to the south were bathed in a golden-purple hue. August also saw station residents spending some off-hours participating in the annual 48-Hour Antarctic Film Festival.
Station News Archives
McMurdo
| | | | |
| --- | --- | --- | --- |
| 2016 | 2015 | 2014 | 2013 |
| 2012 | 2011 | 2010 | 2009 |
| 2008 | | | |
South Pole
| | | | |
| --- | --- | --- | --- |
| 2016 | 2015 | 2014 | 2013 |
| 2012 | 2011 | 2010 | 2009 |
| 2008 | | | |
Palmer
| | | | |
| --- | --- | --- | --- |
| 2016 | 2015 | 2014 | 2013 |
| 2012 | 2011 | 2010 | 2009 |
| 2008 | | | |
More Updates