McMurdo Station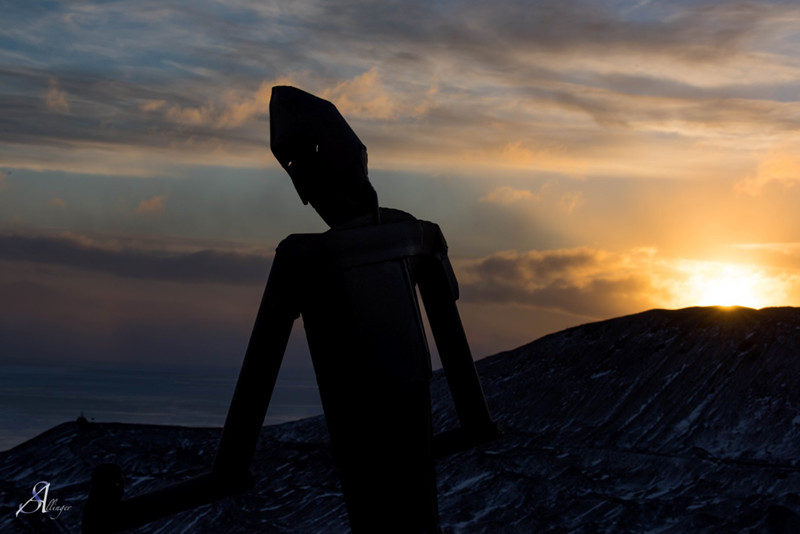 The Sun Sets Over the Ross Ice Shelf
Around the Continent / McMurdo Station News
Tuesday May 10, 2016
April marks the end of autumn at McMurdo. It is the last month with the sun above our horizon, and generally the first month where winter really begins to make itself felt. The darkness outlasts the light, overtaking it completely by mid-May. But before the sun finally sets though, there are still some loose ends of the austral summer to take care of.
South Pole Station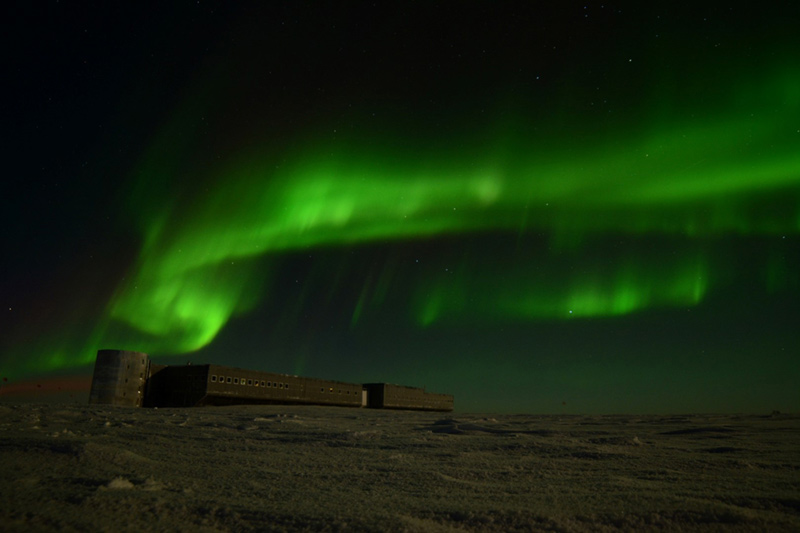 Darkness Falls at the South Pole
Around the Continent / South Pole Station News
Tuesday May 4, 2016
April at the South Pole was the first full month of darkness. The sun had just set at the beginning of the month, but now it is already 15 degrees below the horizon and contributes very little light to the night sky. The skies will get even darker on May 3rd when the moon sets and residents can look forward to moonless skies for optimum star and aurora gazing.
Palmer Station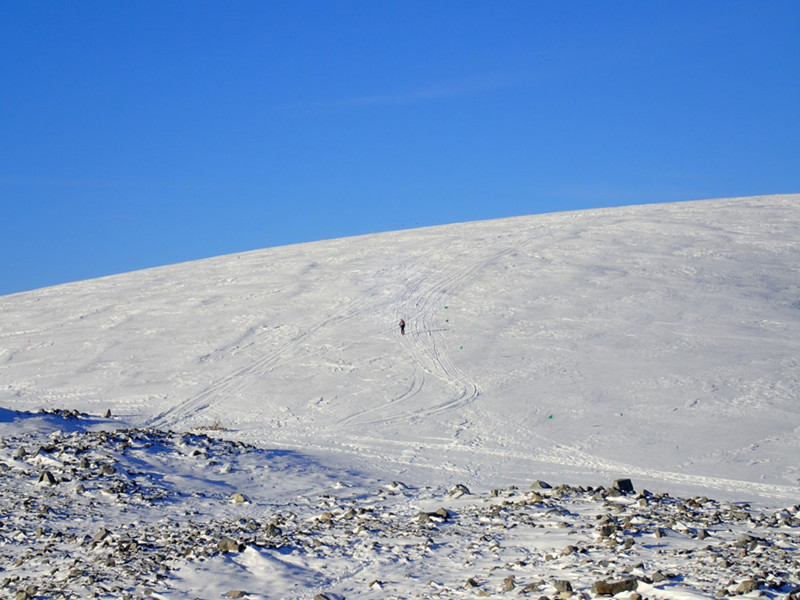 Winter Snows Transform the Station
Around the Continent / Palmer Station News
Tuesday May 10, 2016
Though the winter season is only a few weeks old, research at Palmer is off to a great start with three science groups presently on station. While the newly-arrived station crew was getting their bearings, winter fully enveloped Palmer Station. Mornings often begin with a healthy dose of scraping and shoveling snow.
Station News Archives
McMurdo
| | | | |
| --- | --- | --- | --- |
| 2016 | 2015 | 2014 | 2013 |
| 2012 | 2011 | 2010 | 2009 |
| 2008 | | | |
South Pole
| | | | |
| --- | --- | --- | --- |
| 2016 | 2015 | 2014 | 2013 |
| 2012 | 2011 | 2010 | 2009 |
| 2008 | | | |
Palmer
| | | | |
| --- | --- | --- | --- |
| 2016 | 2015 | 2014 | 2013 |
| 2012 | 2011 | 2010 | 2009 |
| 2008 | | | |
More Updates