McMurdo Station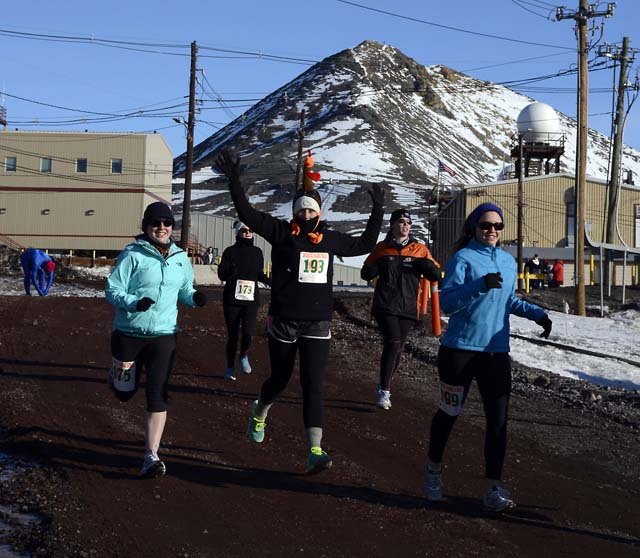 Science Season in Full Swing as Field Camps Fill Up
Around the Continent / McMurdo Station News
Thursday December 11, 2014
The stormy weather of October was mostly a distant memory in November, as skies cleared and scientists spread away from McMurdo Station into the hinterland of Antarctica to conduct research at nearby valleys, ice shelves and glaciers.
South Pole Station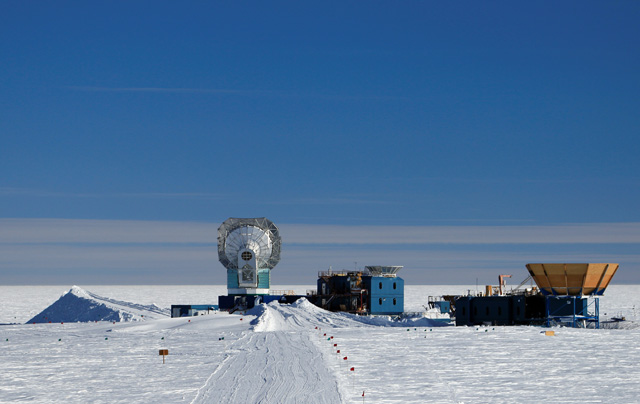 Summer Crew Arrives in November and Gets Right to Work
Around the Continent / South Pole Station News
Thursday December 4, 2014
South Pole Station had its share of frustrations this year in getting the summer field season underway. Bad weather at McMurdo Station kept south-bound travelers in Christchurch, New Zealand, and a second log jam appeared at McMurdo itself. Poor visibility at South Pole then pushed "first flights" back, disrupting schedules and altering plans. But this is the sort of thing that one has to expect in Antarctica.
Palmer Station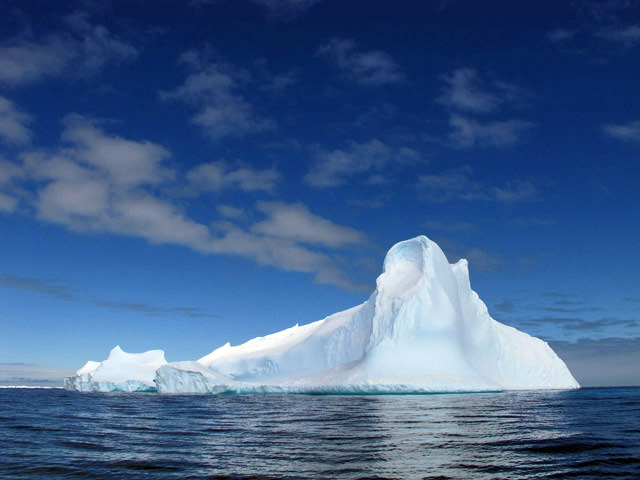 Good Weather Allows Researchers to go Farther Afield from Palmer Station
Around the Continent / Palmer Station News
Thursday December 11, 2014
Don't blink – because if you do, a month in Antarctica will be over before you know it. November came and went in a flash, as the summer field season kicked into full operation, with new science groups at Palmer Station, along with visits by cruise ships and even naval vessels.
Station News Archives
McMurdo
| | | | |
| --- | --- | --- | --- |
| 2014 | 2013 | 2012 | 2011 |
| 2010 | 2009 | 2008 | |
South Pole
| | | | |
| --- | --- | --- | --- |
| 2014 | 2013 | 2012 | 2011 |
| 2010 | 2009 | 2008 | |
Palmer
| | | | |
| --- | --- | --- | --- |
| 2014 | 2013 | 2012 | 2011 |
| 2010 | 2009 | 2008 | |
More Updates