McMurdo Station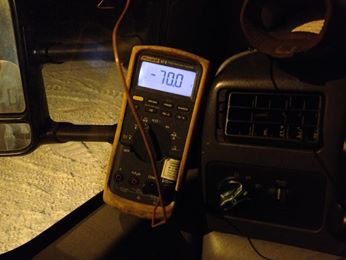 McMurdo Station Passes Through the Heart of the Antarctic Darkness
Around the Continent / McMurdo Station News
Friday August 15, 2014
June and July are among the toughest months of the Antarctic winter, but we have ridden the falling sun into the heart of darkness and clung to its rise on the other side. Or, to put it more simply, winter life at McMurdo Station has finally turned a corner.
South Pole Station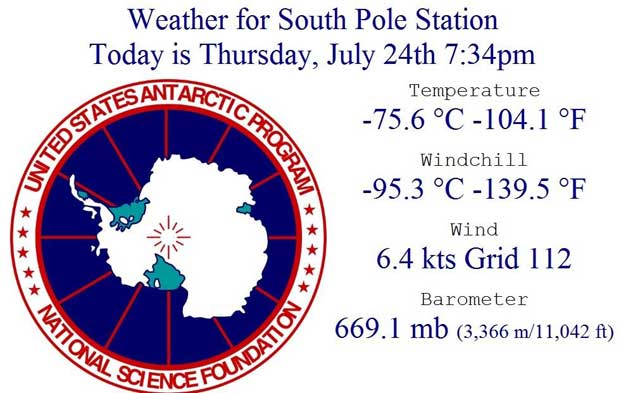 Station Personnel Remain Ready to Respond to Emergencies With Monthly Drills
Around the Continent / South Pole Station News
Friday August 15, 2014
South Pole Station's Vehicle Maintenance Facility hosted a Fourth of July party, and it had everything we needed to celebrate America's birthday: a smoked pig, burgers and hot dogs. The clear skies and low winds outside also helped the station reach its lowest temperature yet this winter: minus 105.3 degrees Fahrenheit (or minus 76.3 degrees Celsius).
Palmer Station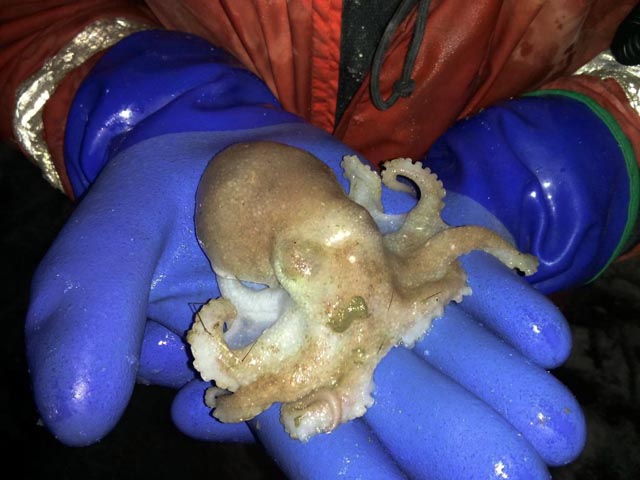 Scientists Studying Antarctic Fish Working Out of Palmer Station During Winter
Around the Continent / Palmer Station News
Thursday August 7, 2014
Palmer Station was a hive of activity in July, with the research vessel Laurence M. Gould arriving at the very end of June, bringing with it 21 new faces, as well as a load of highly anticipated freshies and supplies.
Station News Archives
McMurdo
| | | | |
| --- | --- | --- | --- |
| 2014 | 2013 | 2012 | 2011 |
| 2010 | 2009 | 2008 | |
South Pole
| | | | |
| --- | --- | --- | --- |
| 2014 | 2013 | 2012 | 2011 |
| 2010 | 2009 | 2008 | |
Palmer
| | | | |
| --- | --- | --- | --- |
| 2014 | 2013 | 2012 | 2011 |
| 2010 | 2009 | 2008 | |
More Updates