McMurdo Station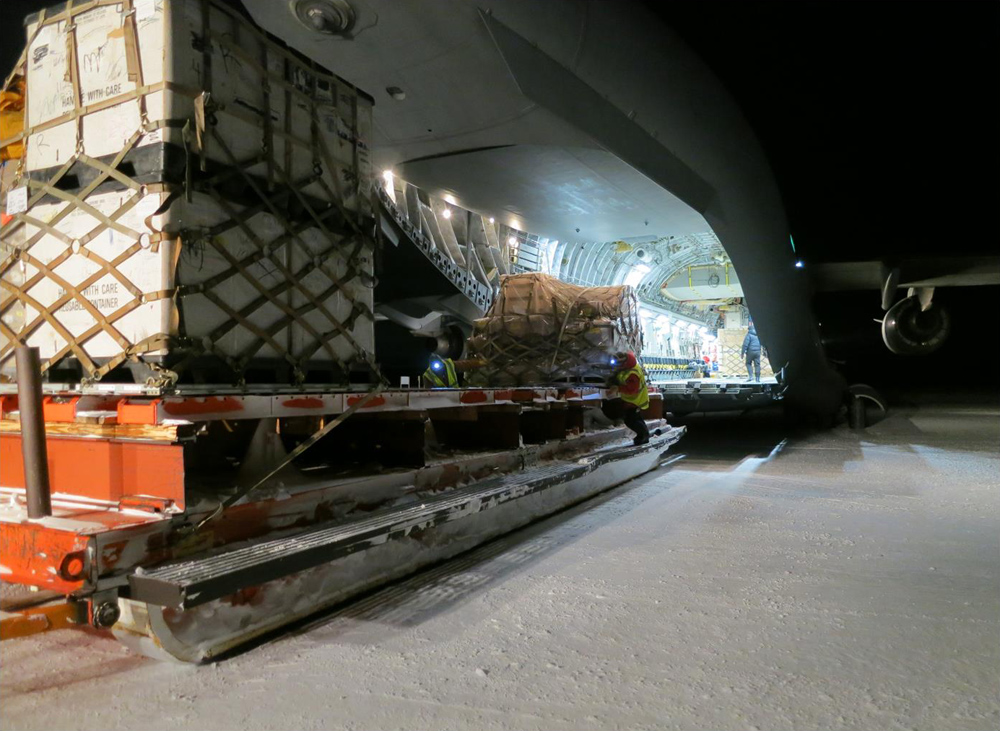 A Midwinter's Flight
Around the Continent / McMurdo Station News
Tuesday July 7, 2015
McMurdo Station made history this June. The first scheduled winter resupply flight in nearly half a century arrived at Pegasus Airfield, bringing with it thousands of pounds of fresh fruits and vegetables, much needed mechanical supplies, and (most important to some) a small mountain of letters and packages.
South Pole Station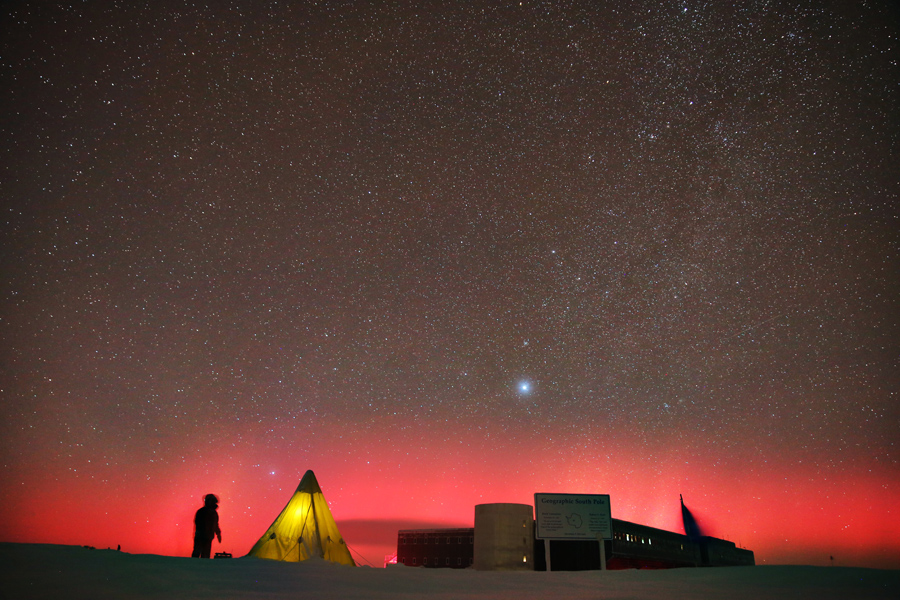 Red Sky at Night, Midwinter's Delight
Around the Continent / South Pole Station News
Monday July 20, 2015
Stations all over Antarctica celebrate one special day in June when the sun reaches its lowest point below the horizon, and begins its long journey back to the southern hemisphere. A week after the celebration, a large coronal ejection from the Sun hit the Earth's atmosphere and showered the South Pole with three days of some of the best auroras seen all winter.
Palmer Station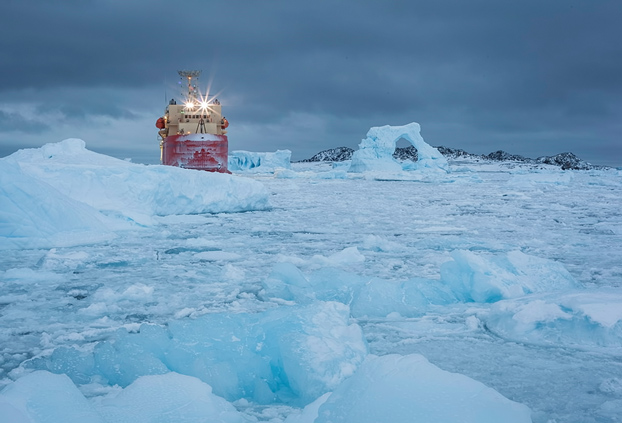 The Last Ship of the Season
Around the Continent / Palmer Station News
Monday July 20, 2015
As June wrapped up, the Palmer winter science season came to an end. Due to a thick maze of icebergs, the research vessel
Laurence M. Gould
was unable to reach port for several days, leaving many to wonder when the icebergs would eventually depart.
Station News Archives
McMurdo
| | | | |
| --- | --- | --- | --- |
| 2015 | 2014 | 2013 | 2012 |
| 2011 | 2010 | 2009 | 2008 |
South Pole
| | | | |
| --- | --- | --- | --- |
| 2015 | 2014 | 2013 | 2012 |
| 2011 | 2010 | 2009 | 2008 |
Palmer
| | | | |
| --- | --- | --- | --- |
| 2015 | 2014 | 2013 | 2012 |
| 2011 | 2010 | 2009 | 2008 |
More Updates