McMurdo Station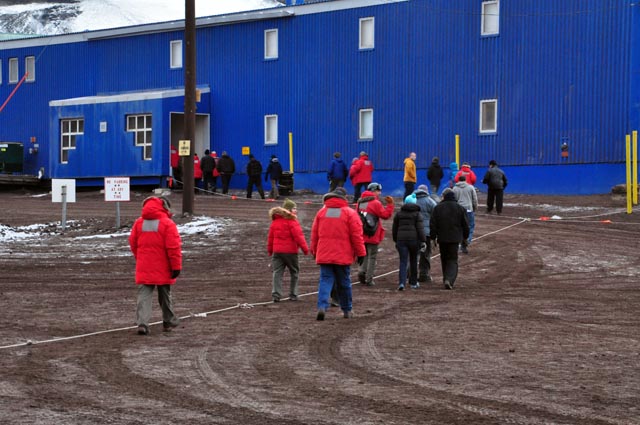 McMurdo Readies For Winter Darkness With Safety Drills
Around the Continent / McMurdo Station News
Tuesday April 7, 2015
March is generally a quiet month at McMurdo Station, as the last flights of summer have gone and the station population settles into a winter routine. Safety is also on everyone's mind. Taking advantage of the last period of substantial daylight, station personnel rehearsed important fire procedures.
South Pole Station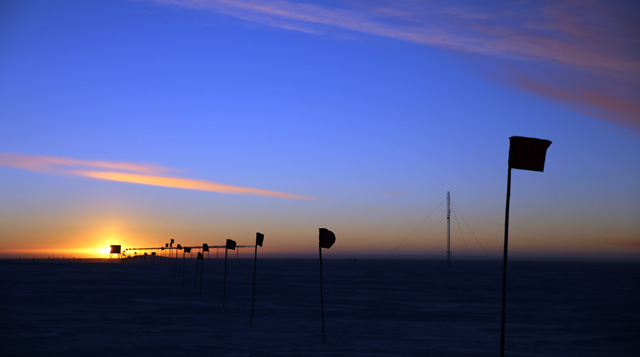 Sun Sets at the South Pole For 2015, First Stars Begin to Appear
Around the Continent / South Pole Station News
Tuesday April 7, 2015
March marks one of the first big milestones in a South Pole winter - sunset. Since the December solstice, the sun seemed to roll around the sky in a lazy downward spiral, inching a little closer to the horizon each day. The actual sunset—when the sun's disc appeared to touch and then sink below the horizon—lasted about 32 hours.
Palmer Station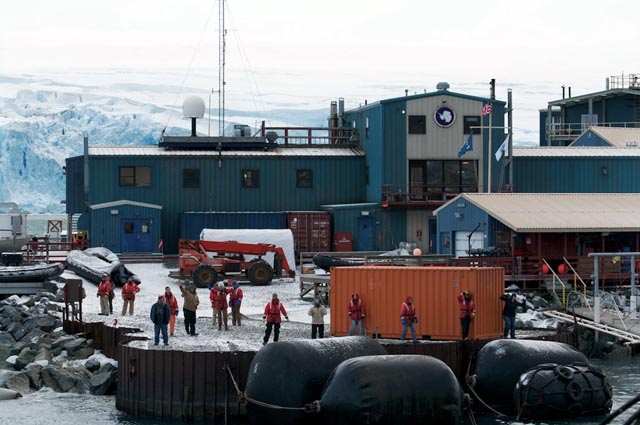 Winter Crew Arrives at Palmer Station
Around the Continent / Palmer Station News
Monday April13, 2015
The end has arrived at Palmer Station – the end of the summer field season. March is a month spent wrapping up all the little things on station that need to be cleaned and closed up before the winter.
Station News Archives
McMurdo
| | | | |
| --- | --- | --- | --- |
| 2015 | 2014 | 2013 | 2012 |
| 2011 | 2010 | 2009 | 2008 |
South Pole
| | | | |
| --- | --- | --- | --- |
| 2015 | 2014 | 2013 | 2012 |
| 2011 | 2010 | 2009 | 2008 |
Palmer
| | | | |
| --- | --- | --- | --- |
| 2015 | 2014 | 2013 | 2012 |
| 2011 | 2010 | 2009 | 2008 |
More Updates