McMurdo Station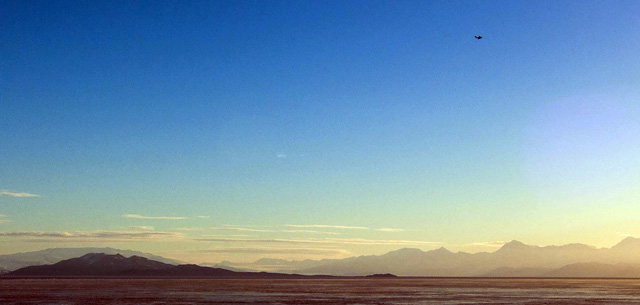 February Storms Shove Out Sea Ice, Opening McMurdo Station Region to Wildlife
Around the Continent / McMurdo Station News
Friday March 13, 2015
Winter is coming. February is generally the traditional end of summer at McMurdo Station. The sun begins its steady transit below the horizon in earnest, as the summer population makes its way north to warmer climes and green fields. February also marks McMurdo's transition from bustling science and logistics hub to quiet, winter town.
South Pole Station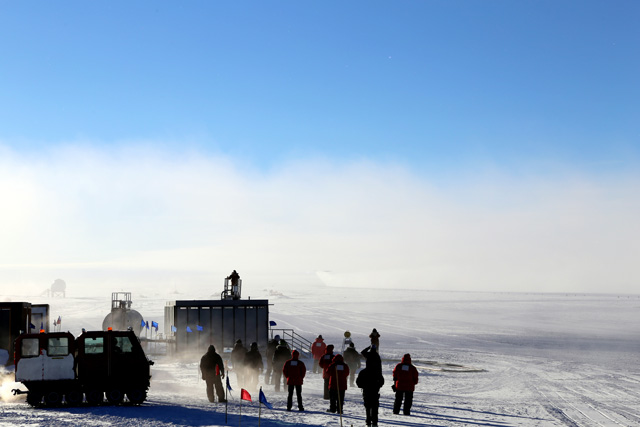 South Pole Heads Into Winter a Few Days Later Than Scheduled
Around the Continent / South Pole Station News
Friday March 13, 2015
February started with the last scramble to finish all summer projects, get the last few Hercules LC-130s in, and offload the last of our winter fuel, cargo, mail and fresh food.
Palmer Station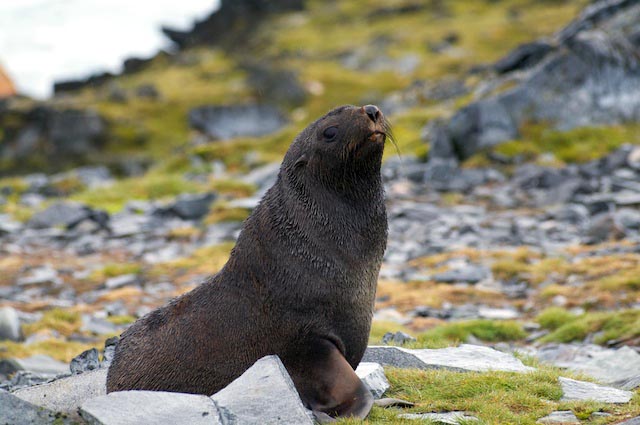 Palmer Rocks Out as the 2014-15 Summer Season Begins to Wrap Up
Around the Continent / Palmer Station News
Friday March 13, 2015
Winter made its approach in February, which started and ended in a flurry of activity at Palmer Station. In the beginning of the month, the Palmer Long Term Ecological Research (LTER) cruise was completed, and the end of the month found us wrapping up the station's summer science activities.
Station News Archives
McMurdo
| | | | |
| --- | --- | --- | --- |
| 2015 | 2014 | 2013 | 2012 |
| 2011 | 2010 | 2009 | 2008 |
South Pole
| | | | |
| --- | --- | --- | --- |
| 2015 | 2014 | 2013 | 2012 |
| 2011 | 2010 | 2009 | 2008 |
Palmer
| | | | |
| --- | --- | --- | --- |
| 2015 | 2014 | 2013 | 2012 |
| 2011 | 2010 | 2009 | 2008 |
More Updates