McMurdo Station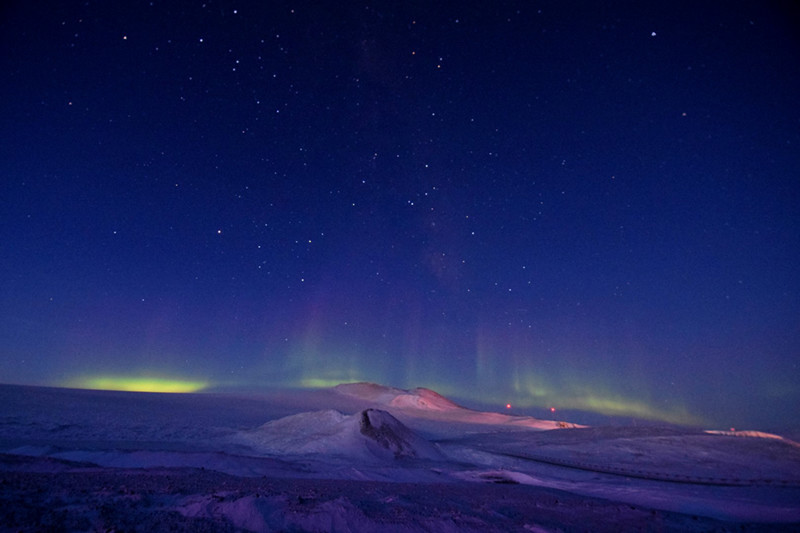 An Independence Day Barbecue Before Sunrise
Around the Continent / McMurdo Station News
Tuesday August 9, 2016
The sun is starting to return to McMurdo, and winter races toward its inescapable end. Like its summertime counterpart back in the United States, July in McMurdo kicks off by celebrating our nation's independence. This year featured an actual charcoal barbecue, the smell of which brought back memories of more temperate summer months.
South Pole Station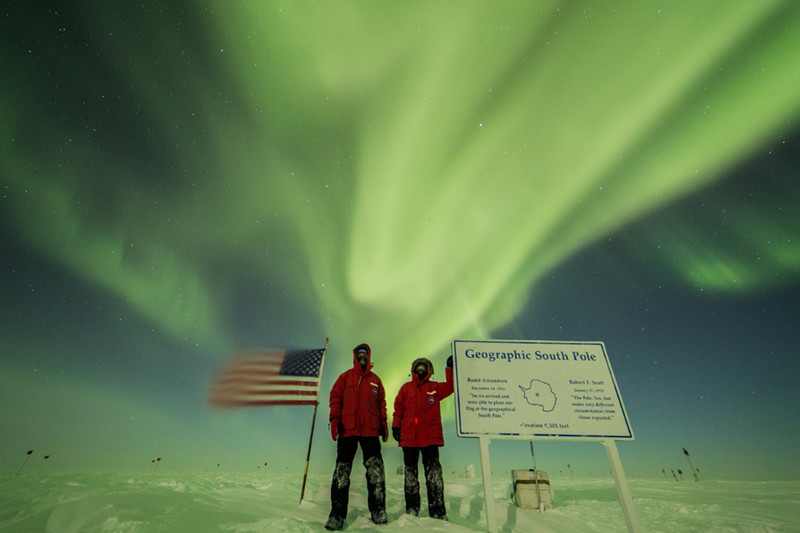 South Pole's Christmas in July
Around the Continent / South Pole Station News
Tuesday August 9, 2016
On Sunday the 24th, the South Pole Station celebrated Christmas in July. Residents decorated the galley, set up a tree and, the night before, much of the station decorated Christmas cookies. Because Sunday is a day off for everyone, including the galley crew, volunteers got together to prepare a nice Christmas meal.
Palmer Station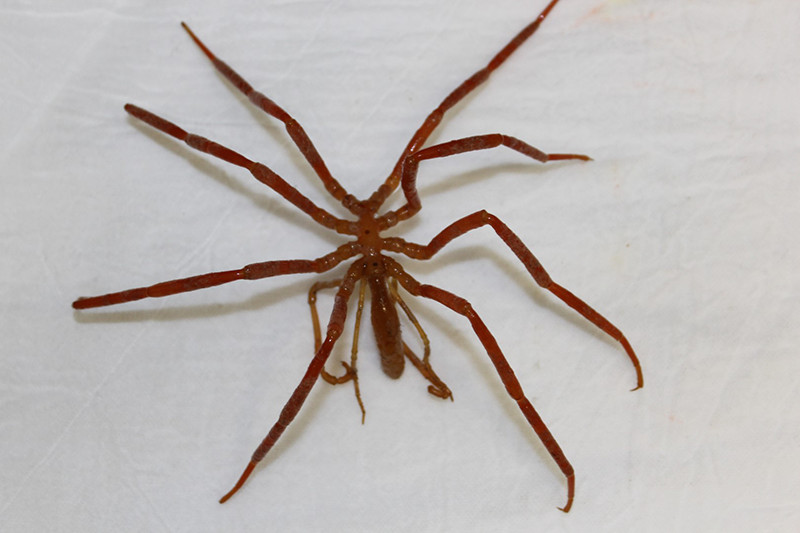 Crinoids and Sea Spiders and Piñatas, Oh My!
Around the Continent / Palmer Station News
Wednesday August 2, 2016
July has been an eventful month here at Palmer Station. We've had the pleasure of hosting the NSF Advanced Training Program in Antarctica for Early career scientists. Additionally, research groups this winter have used the R/V Laurence M. Gould to explore the weird and wonderful diversity of invertebrate life around the Antarctic Peninsula.
Station News Archives
McMurdo
| | | | |
| --- | --- | --- | --- |
| 2016 | 2015 | 2014 | 2013 |
| 2012 | 2011 | 2010 | 2009 |
| 2008 | | | |
South Pole
| | | | |
| --- | --- | --- | --- |
| 2016 | 2015 | 2014 | 2013 |
| 2012 | 2011 | 2010 | 2009 |
| 2008 | | | |
Palmer
| | | | |
| --- | --- | --- | --- |
| 2016 | 2015 | 2014 | 2013 |
| 2012 | 2011 | 2010 | 2009 |
| 2008 | | | |
More Updates